TGIN
tgin's mission is to empower American households to live healthier natural lives. From green smoothies to sulfate free shampoos, their goal is to become the premier resource for Americans wishing to live more naturally. By promoting a message of natural living, their mission is to show our core audience that eating healthy, exercising regularly, and living well does not have to cost a fortune.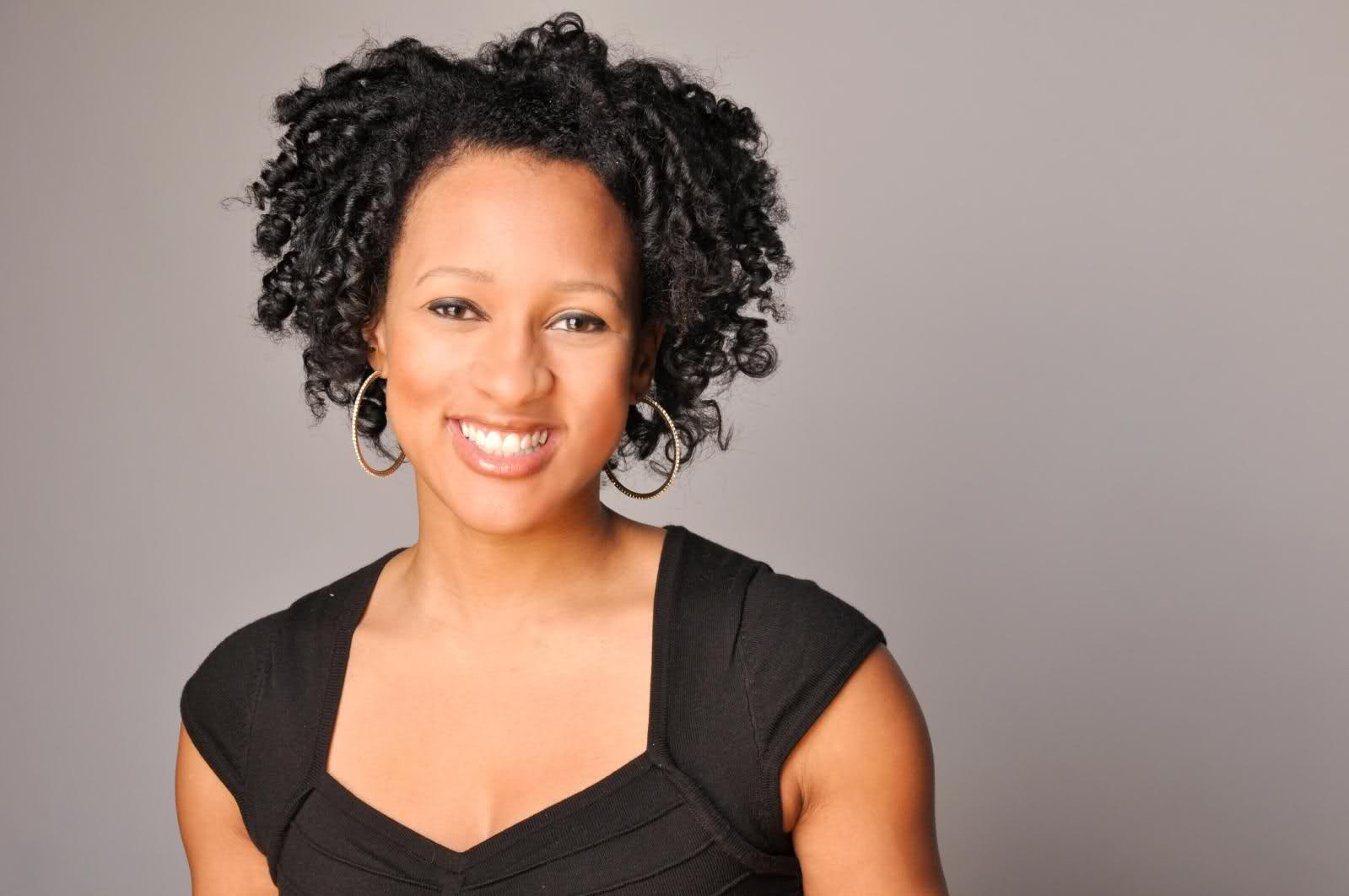 When Harvard graduate, Chris-Tia Donaldson started her first law firm job, she wore a wig to disguise the fact that her hair was naturally kinky. Back then and even today, there were so few hair care products made with natural ingredients for women with kinky, curly or wavy hair, that Chris-Tia felt she was at a complete loss when it came to achieving a professional style that did not require her to chemically straighten her locks.
After years of research and development, and as a follow up to her Amazon #1 best-selling book Thank God I'm Natural: The Ultimate Guide to Caring for Natural Hair, Chris-Tia has launched tgin (Thank God It's Natural), a complete line of products made with natural and organic ingredients for ethnic hair and skin, including shampoos, conditioners, styling aids, handmade soaps, body creams and lip balms. Under Chris-Tia's leadership, the company plans to expand into healthy snacks, cookbooks, supplements, and fitness apparel in the near future.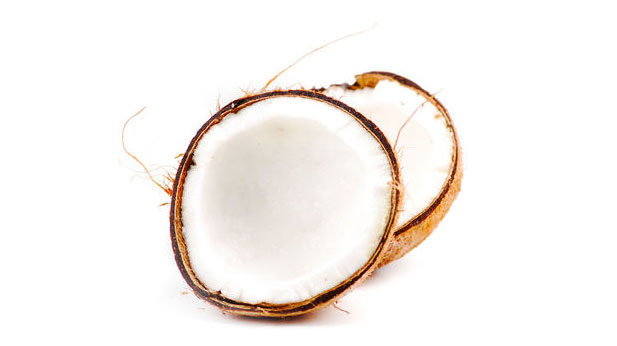 tgin believes in the healing powers of nature. From African shea butter to handmade olive oil soaps, each of their products is made in small batches using the finest natural and organic ingredients for maximum freshness. None of their products contain parabens and phthalates or have ever been tested on animals.
As we all strive to bring you to a superior beauty experience, we have made it our priority, at the same time, to protect this beautiful planet and to always give back to our community. We all don't do this to be trendy. We do it because, to us, it's the right thing to do.
Check out the selection of products below that are also in our store.