True- The Black Owned Detergent That Can't Tell A Lie
Posted by Ryan Eloise on 30th Mar 2018

True laundry detergent.... Ever heard of it?
If you haven't your not only late, trust me you've been missing out.
True detergent is currently the only black owned laundry detergent on the market.
The True Products company entered the cleaning business in November of 2012 as a start up and has flourished into the cleaning product power house it is today.
Created by the founders/partners Ali B. Muhammad, Malik Saleem, and Abdur-Rahim Shaheed. This trio is a force to be reckoned with, with new products from the True Company coming soon. Did I mention the detergent is great for the whole family! Even those with sensitive skin.
True detergent is also Halal Certified (Halal is an arabic word which means lawful or permitted).
Here is True Detergent's ingredient list and a few specs from their website from the "Ingredients Matter" page;
Ingredients:
Water, surfactants (anionic & nonionic), coconut amide, fatty acid soap, fabric whitening agents, fragrance, colorant and preservatives.
Made without:
Animal byproducts(enzymes) phosphorus, caustics, formaldehyde, DEA, petrochemicals or SLS.
Safe For Sensitive Skin

Not Tested on Animals

Removes Dirt, Brightens Fabric

4x Concentrated

Made in the USA & Veteran Owned*
We put True Detergent to the test to see how it holds up to other main stream brands**.
**(main stream brands will not be named in this article)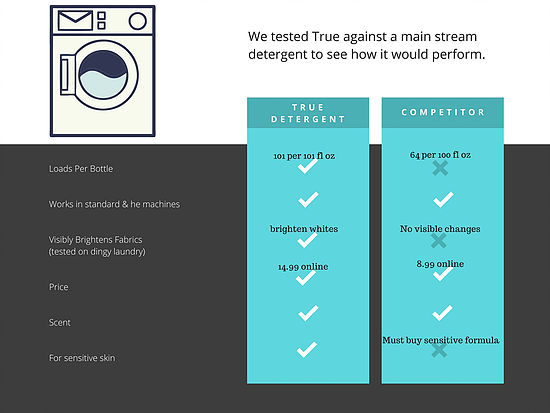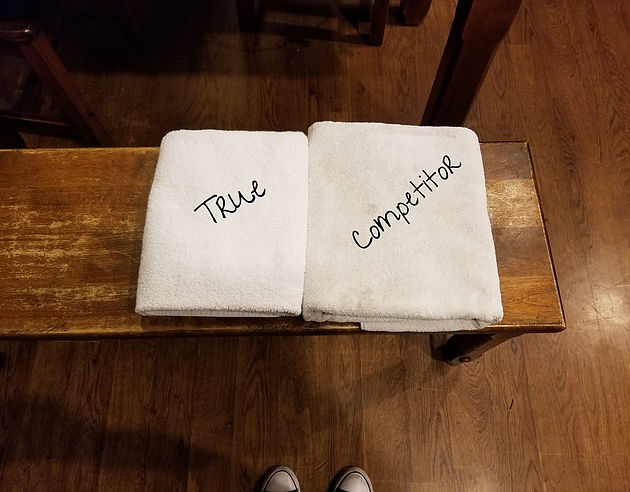 Conclusion:
True detergent although only being on the market for 6 years, is hands down able to compete with the big brand laundry detergents. I was really amazed by the fact that True actually brightened whites that were dingy, and pleased to say that I will be using less bleach in my laundry.
True laundry detergent is definitely convenient with its all in one capability. A must have in the home when it comes to laundry detergents.
My only quarrel with True laundry detergent is that I wish it was available every where, but I am certain in time it will be.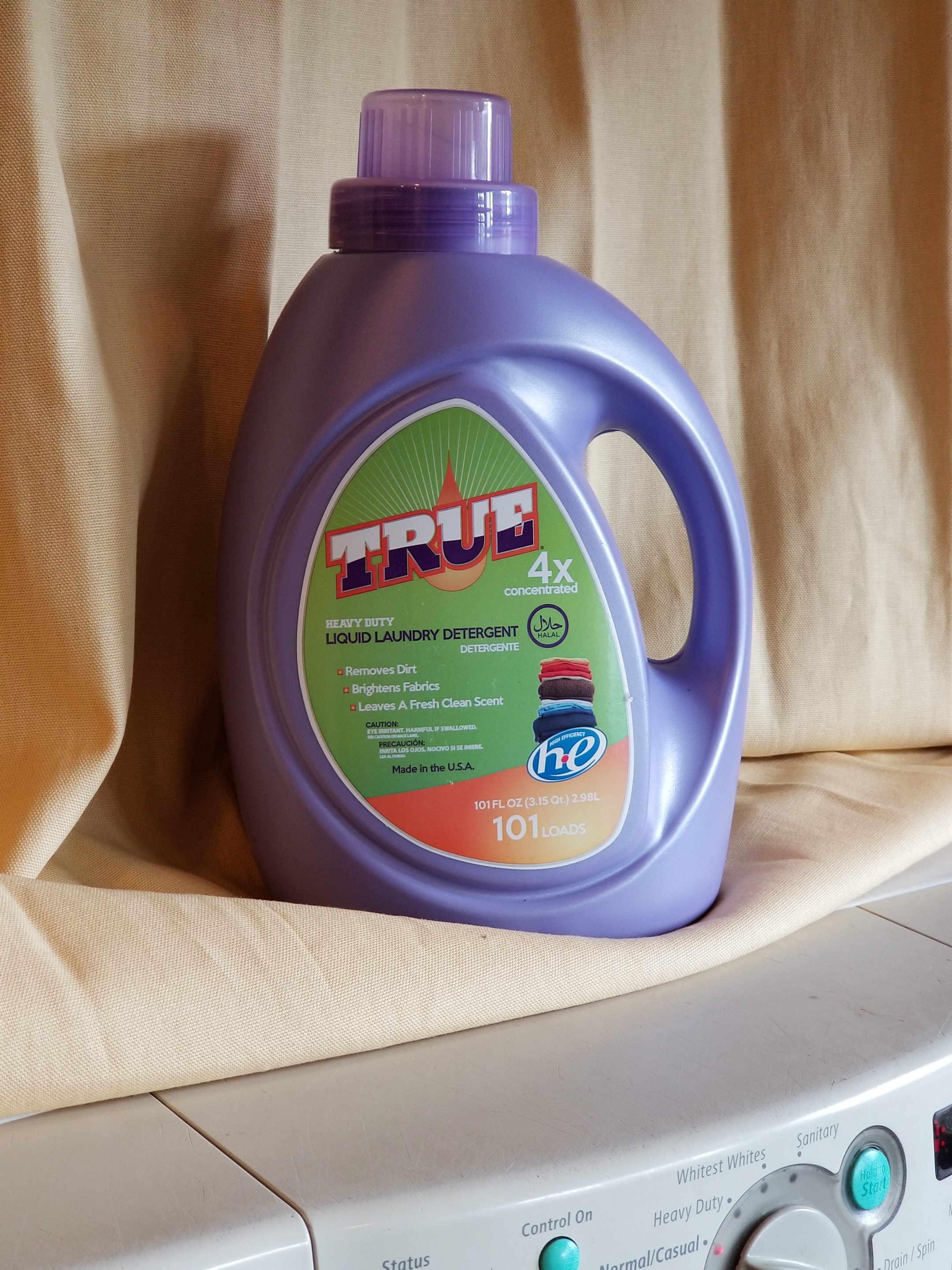 Shop Shades of Afrika online to purchanse True Detergent
Or if you live in the Long Beach, CA area visit
Shades of Afrika
1001 E. 4th St
Long Beach, CA 90802
*For more information on True Products visit thetrueproducts.com