A Beginners Guide To Healing Crystals
Posted by Ryan Eloise on 21st Jun 2018
Crystal healing is a sacred science by which by the energies of the earth; being crystals, stones, and minerals help you heal yourself on a mental, physical, and spiritual level. With treatments that possibly date back 6000 years.
If you have ever wondered about crystal energy and how it works, take a look at your watch. Quartz crystals are being used to power clocks. Copper is also used to conduct energy, and the list goes on.
Healing crystals are no different, they can assist your body with energy just as the quartz crystals helps to power your watch.
Here is a list of seven beginner healing stones that you should have in your crystal collection.
1. Quartz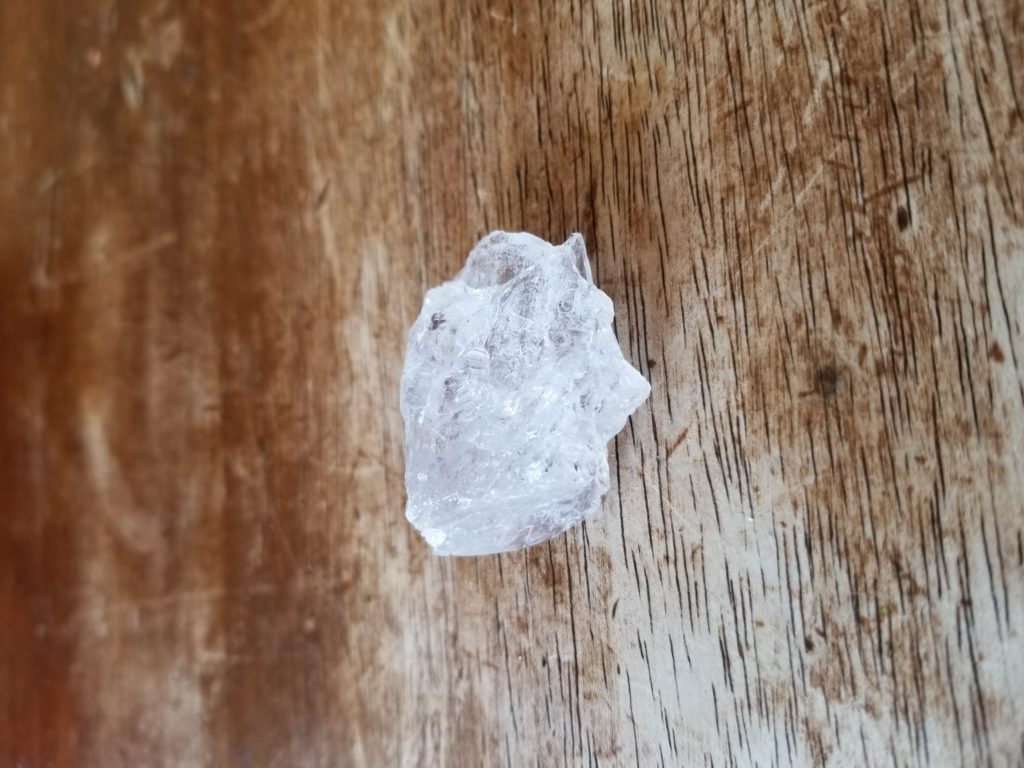 Quartz crystals are transparent or white in color and present very unique attributes. This one crystal alone can be programmed to accommodate any energies you need at the time. This stone transmits and traduces energy, and is a great stone for meditation.
2. Rose Quartz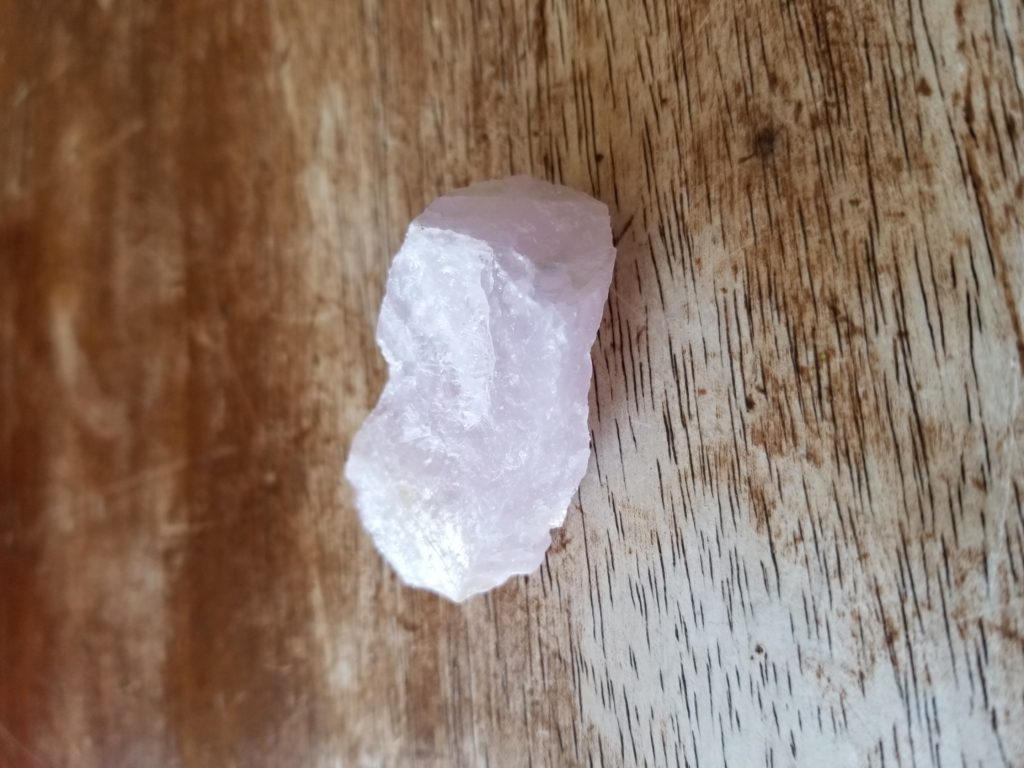 Rose Quartz is pink in color, and is a good stone to have to assist you with matters of the heart. This stone can help you attract love from others and love of self. Furthermore if you are dealing with anger issues this stone can help soften your heart and mood.
3. Green Quartz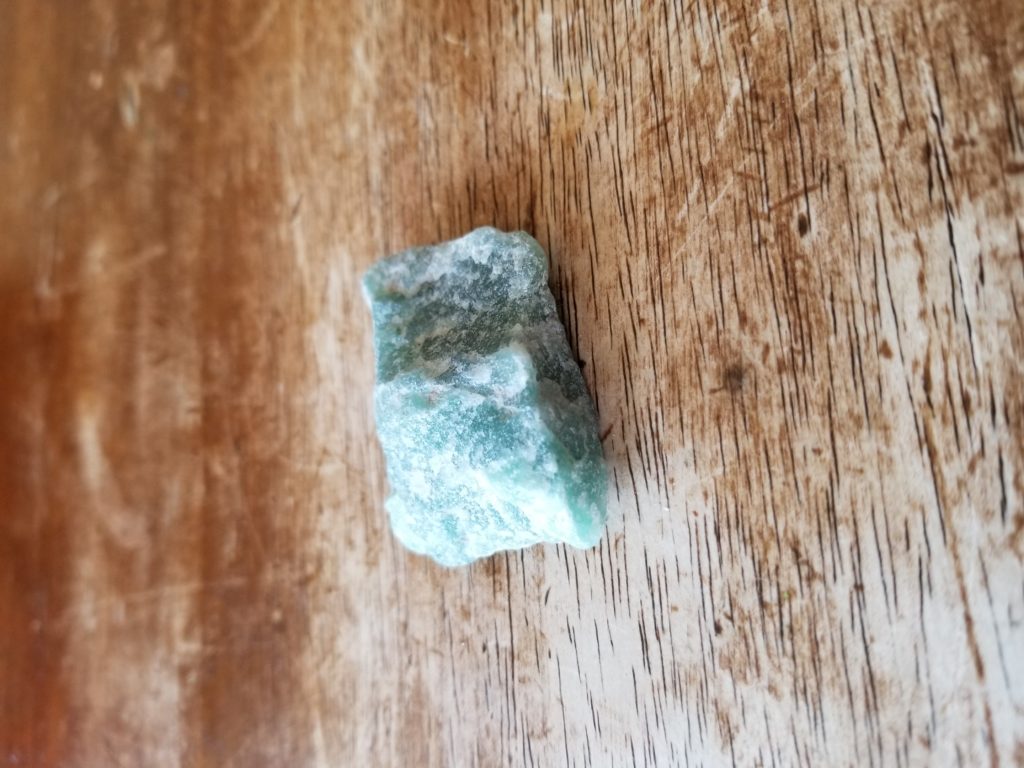 Otherwise known as prasiolite can be found in different shades of green, but is mostly found translucent and pale green. This is an excellent stone for those looking to strengthen their auric field. It is also said prasiolite can be used to help reduce blood pressure, and relieve muscle cramping.
4. Blue Quartz

Another name for blue quartz is dumortierite, and it is blue in color. This stone helps with metal acuity. Great for helping you stay focused on your goals. Health wise this stone may help you calm inflammation issues in the body.
5. Red Jasper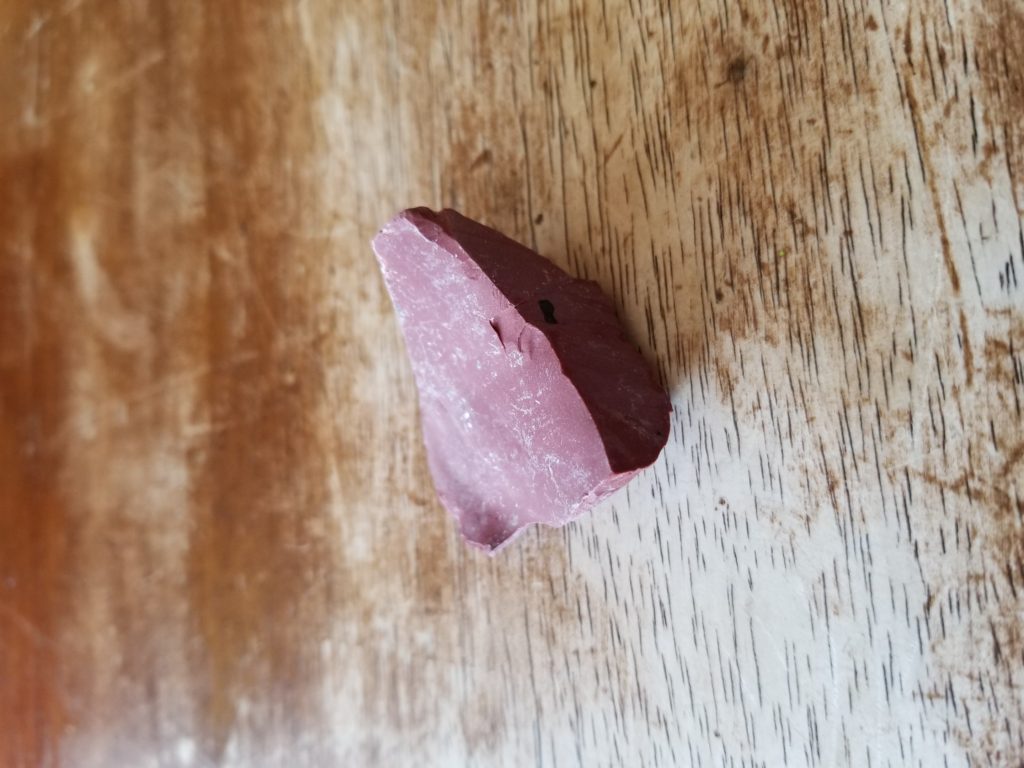 Red jasper is red in color similar to red clay. It helps those dealing with procrastination. Red jasper is also the stone of endurance.
6. Amethyst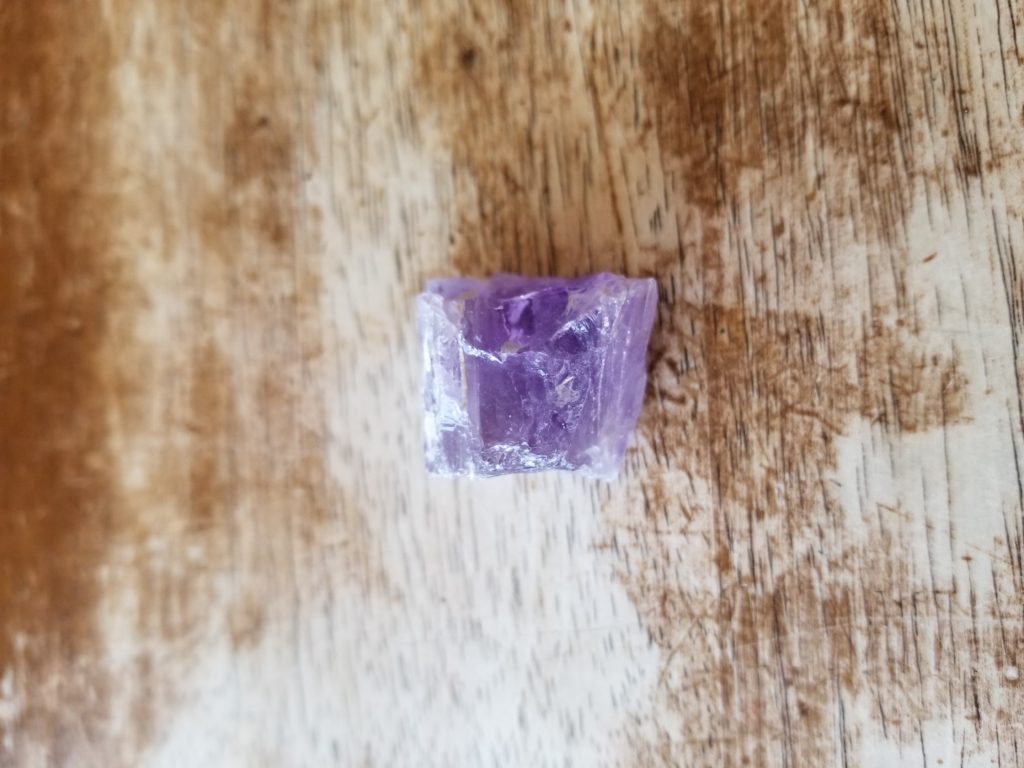 Found in light lavender to deep purple, amethyst can help you get better rest at night. Amethyst can help you ward off nightmares and encourage restful sleep. This stone will also help you break bad habits.
7. Orange Calcite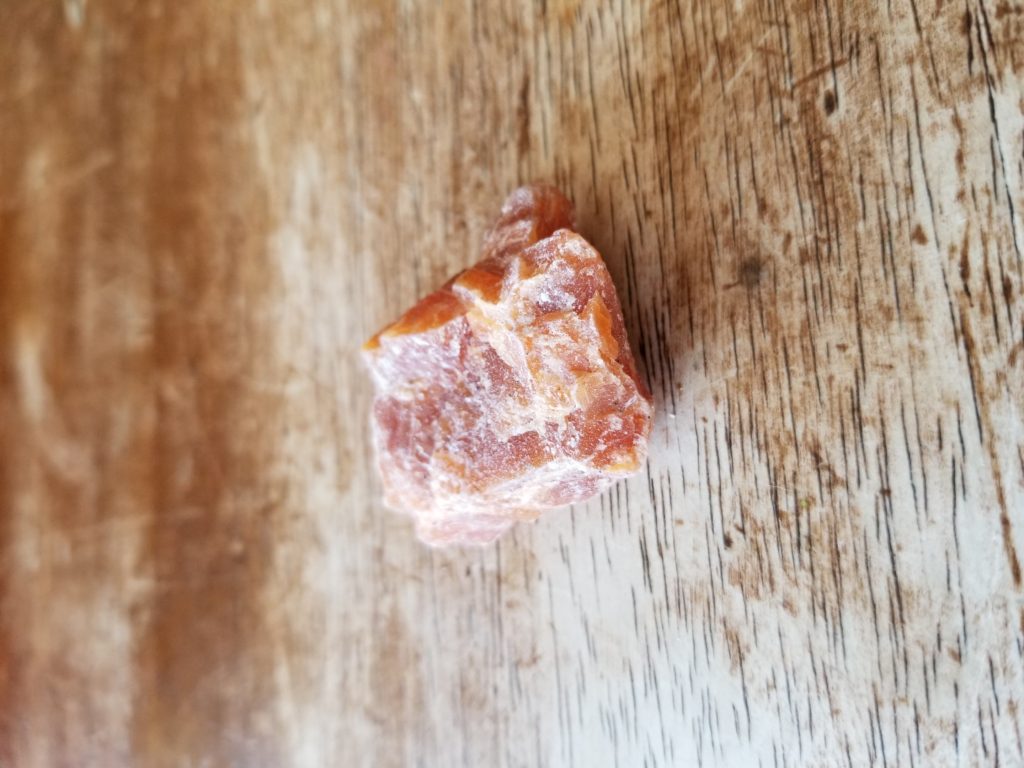 Orange in color promotes positive affects of the spinal cord. You can also use this stone for a boost in creativity. Emotionally this stone helps you release negative feelings.
So there you have it 7 healing stones for beginners. Remember above anything else to treat your crystal collection as something enriching, that should be fun and interesting. Get out there and experience crystals for yourself, and see which ones are right for you.
You can purchase healing crystals at Shades of Afrika, where we help you nourish your mind, body and spirit daily.
Have you had any experience with healing stones? Let us know your thoughts and feelings about crystals below.