About ARP/LB (ASCAC):
Building on a 23-year tradition, the ARP/LB (Afrikan Restoration Project/Long Beach) organized in October 2009 to be an African cultural resource for our community. We joined ASCAC to expand our efforts to provide a body of knowledge that contributes to the rescue, reconstruction and restoration of African history and culture.
Purpose is to promote the study of African civilizations for the development of an African world view.
Aim is to build an African centered work/study group and support existing institutions.
Strategy is to use our accumulated knowledge for the liberation of African people wherever they may be.
Commitment is to the truth.
Our achievements and accomplishments will provide the resources necessary for ARP/LB and ASCAC to grow and be recognized as world-class African organizations. Don't miss the opportunity to be amazed and enlightened by our various guests speakers.
Dr. Umar Johnson
Speaking at an African Restoration Project event
January 9, 2020
December 19, 2019
December 12th, 2019
December 5th, 2019
November 28th, 2019
November 21st, 2019
November 14th, 2019
November 7th, 2019
October 24th, 2019
October 17th, 2019
October 10th, 2019
October 3rd, 2019
MEETING WITH ARP LEADERSHIP THIS THURSDAY @ 7:30PM
September 26th, 2019
September 19th, 2019
September 12th, 2019
September 5th, 2019
August 29th, 2019
August 22nd, 2019
08/15/2019
VIEWING OF HIDDEN COLORS 5
August 8th, 2019
August 1, 2019
July 25, 2019
July 18, 2019
June 27, 2019

June 20, 2019
June 13, 2019
June 6, 2019
May 23, 2019

May 16, 2019
May 2, 2019
April 25, 2019
April 18, 2019
April 11, 2019
April 4, 2019
March 28, 2019
March 22, 2019
March 15, 2019
March 14, 2019
March 7th, 2019
February 28, 2019
February 21, 2019

February 14, 2019

February 7, 2019
January 31, 2019
January 24, 2019
January 17, 2019
January 10, 2019
December 20, 2018

December 13, 2018

December 6, 2018
November 29, 2018

November 15, 2018
November 8, 2018

November 1, 2018
October 25, 2018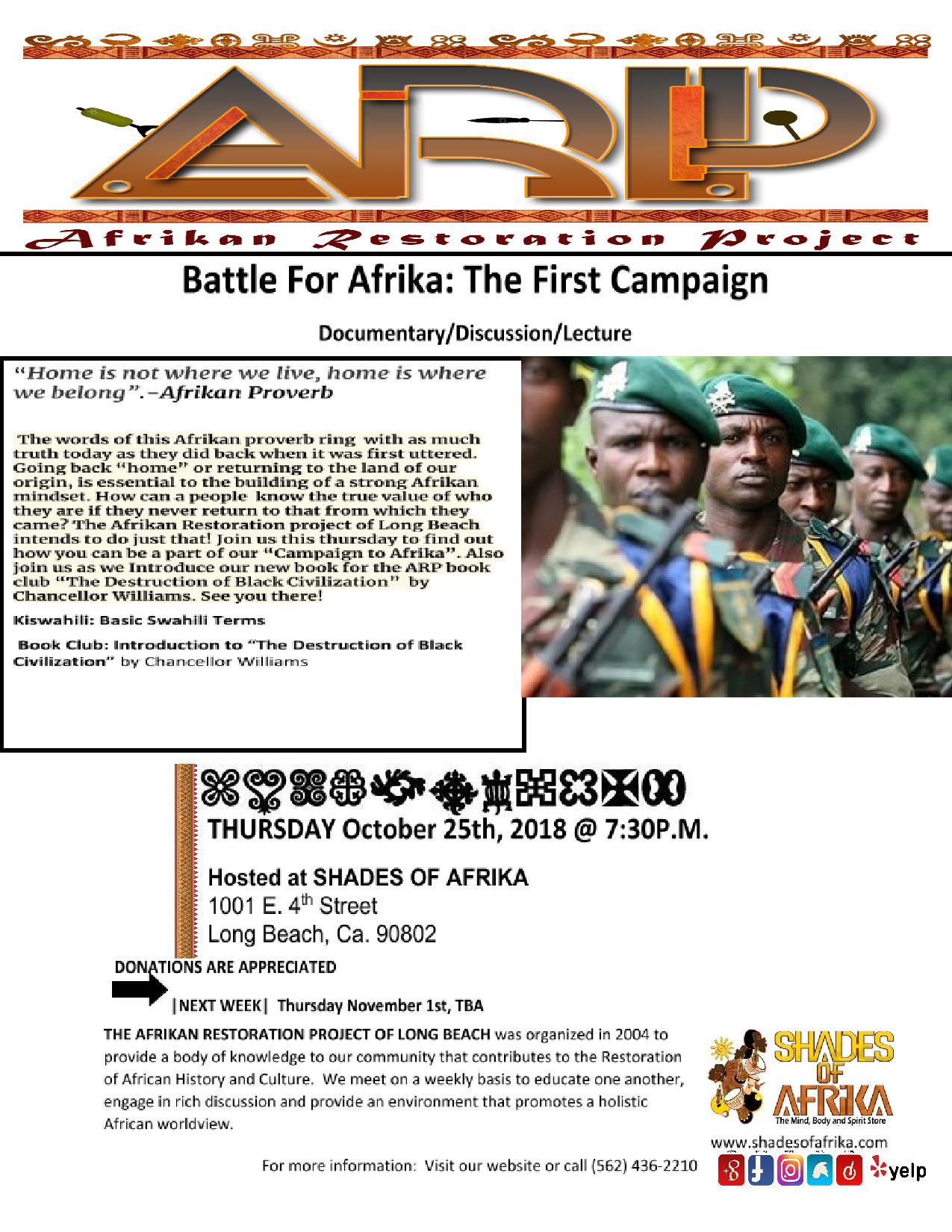 October 18, 2018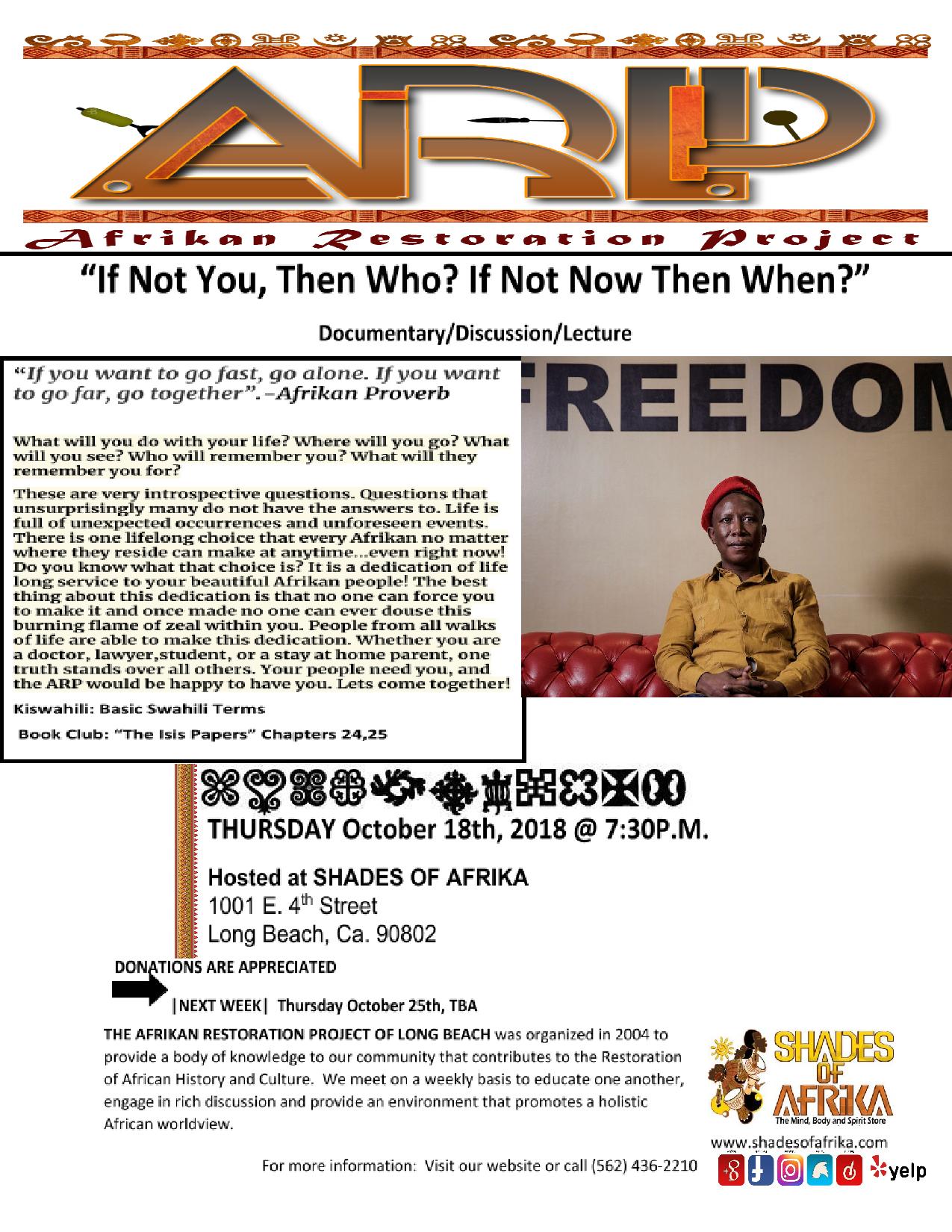 October 11, 2018

October 4, 2018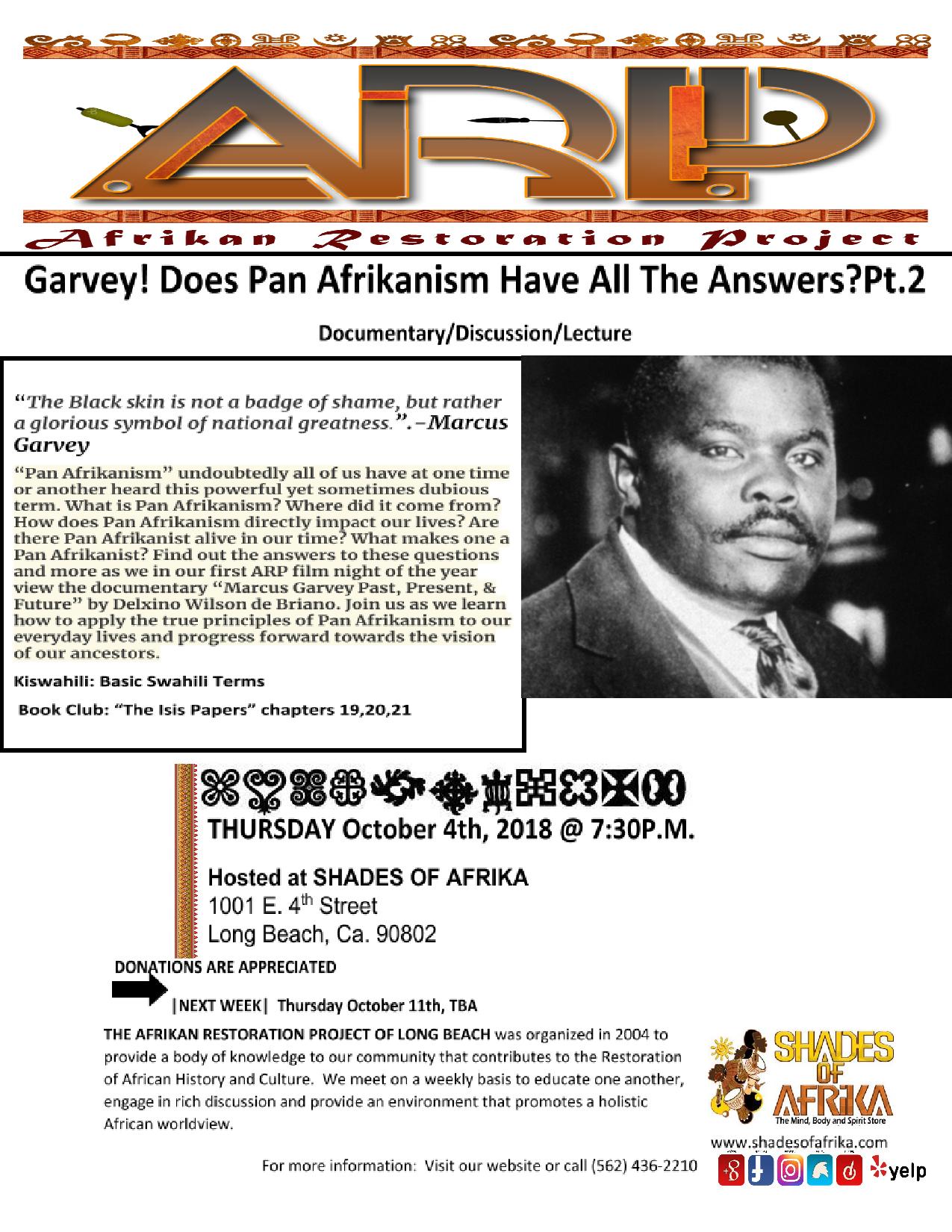 September 27, 2018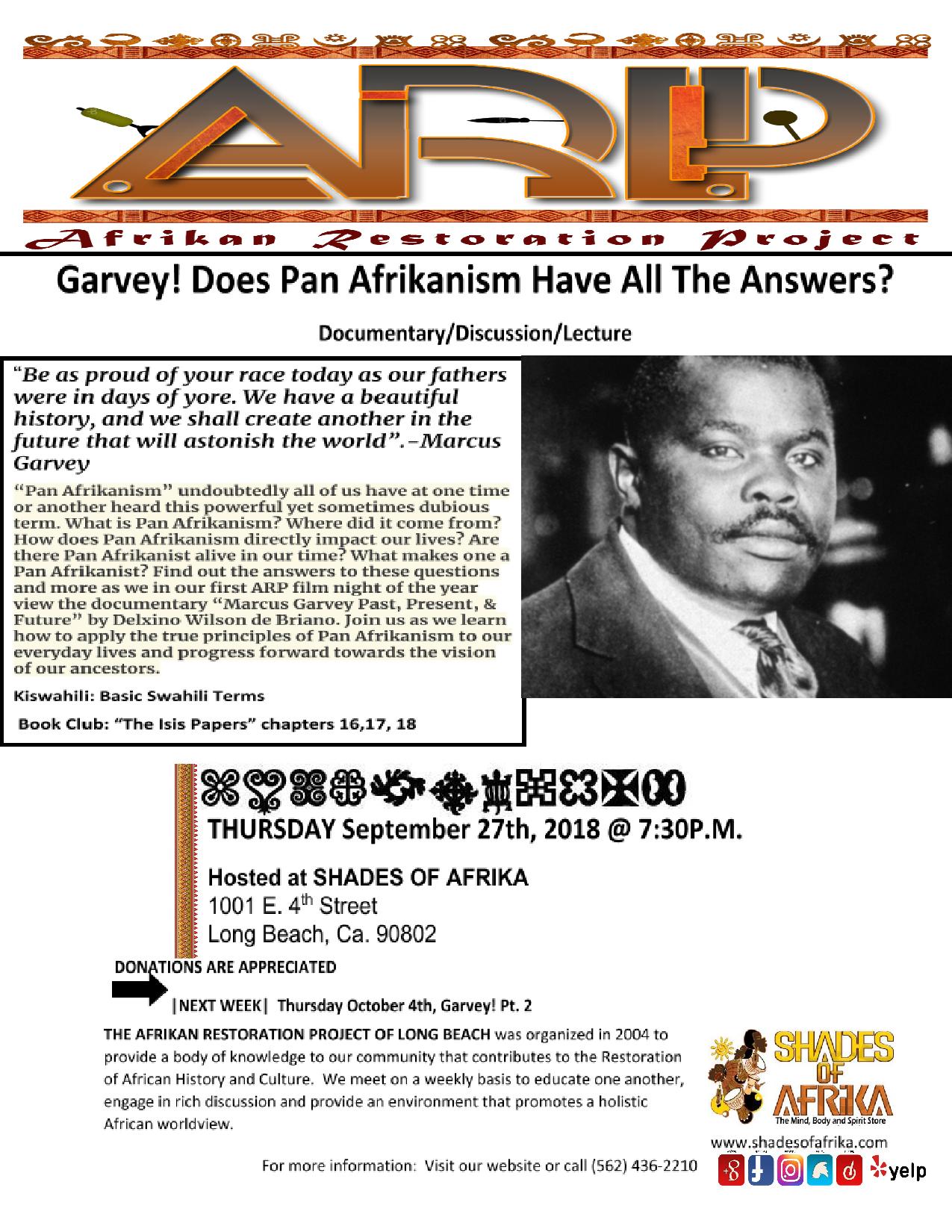 September 20, 2018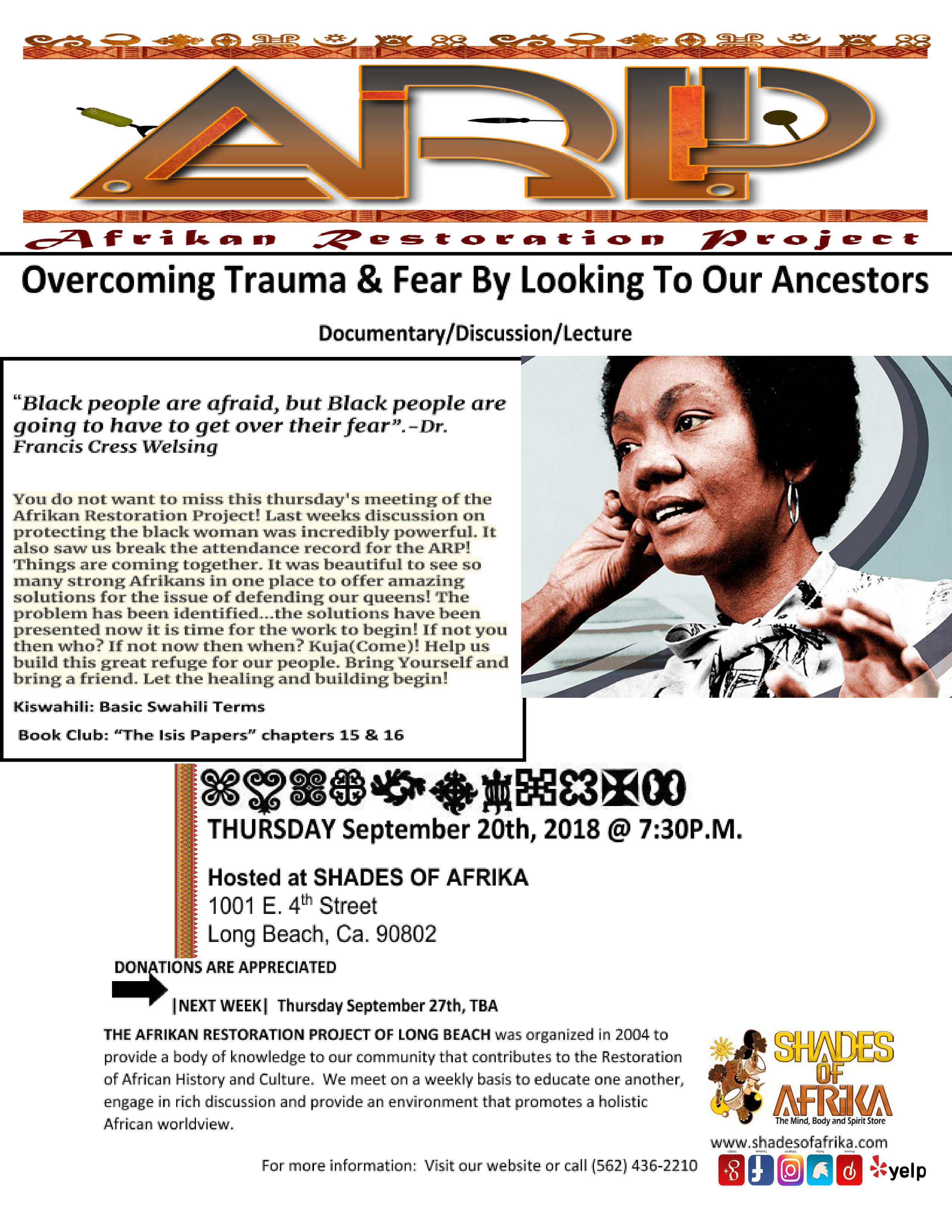 September 13, 2018
September 6, 2018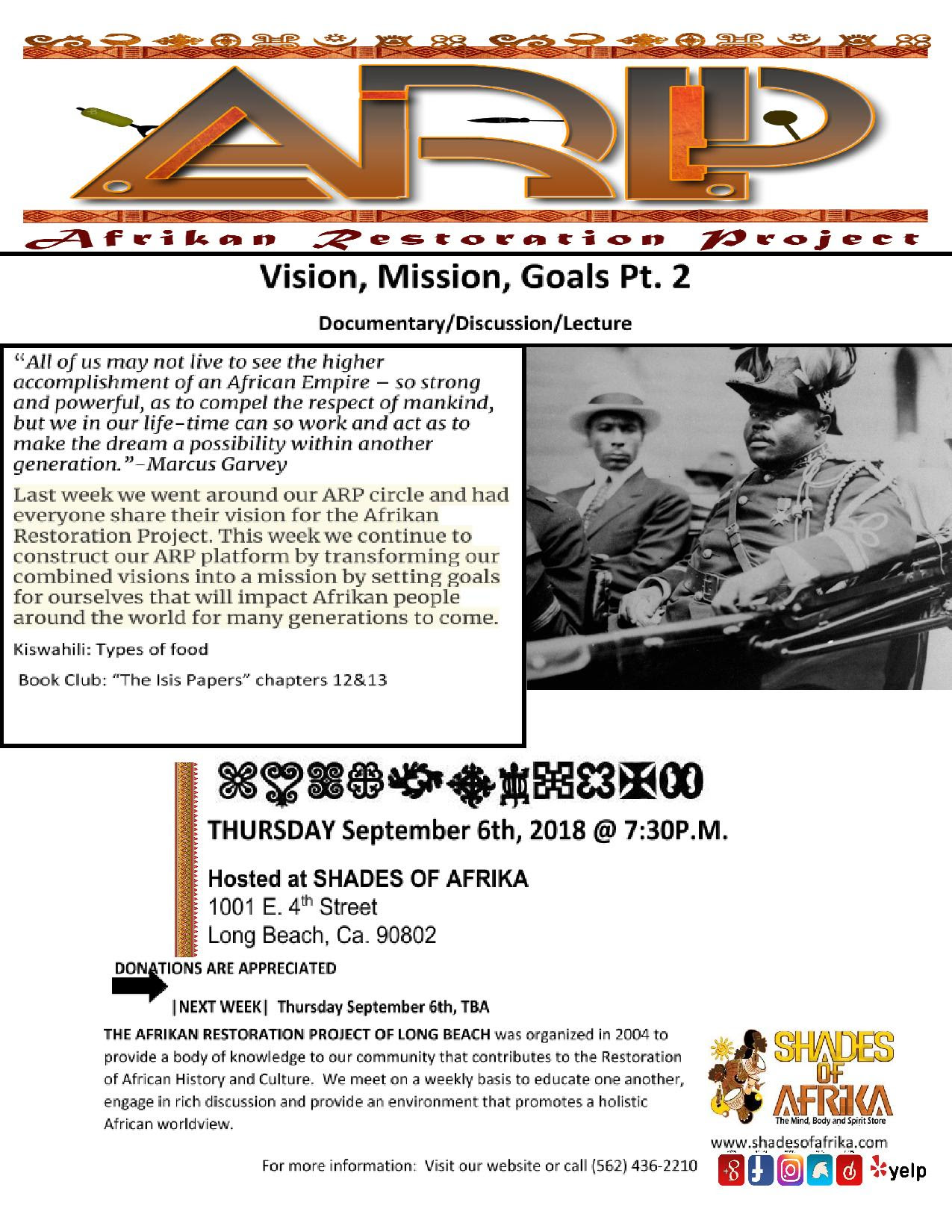 August 30, 2018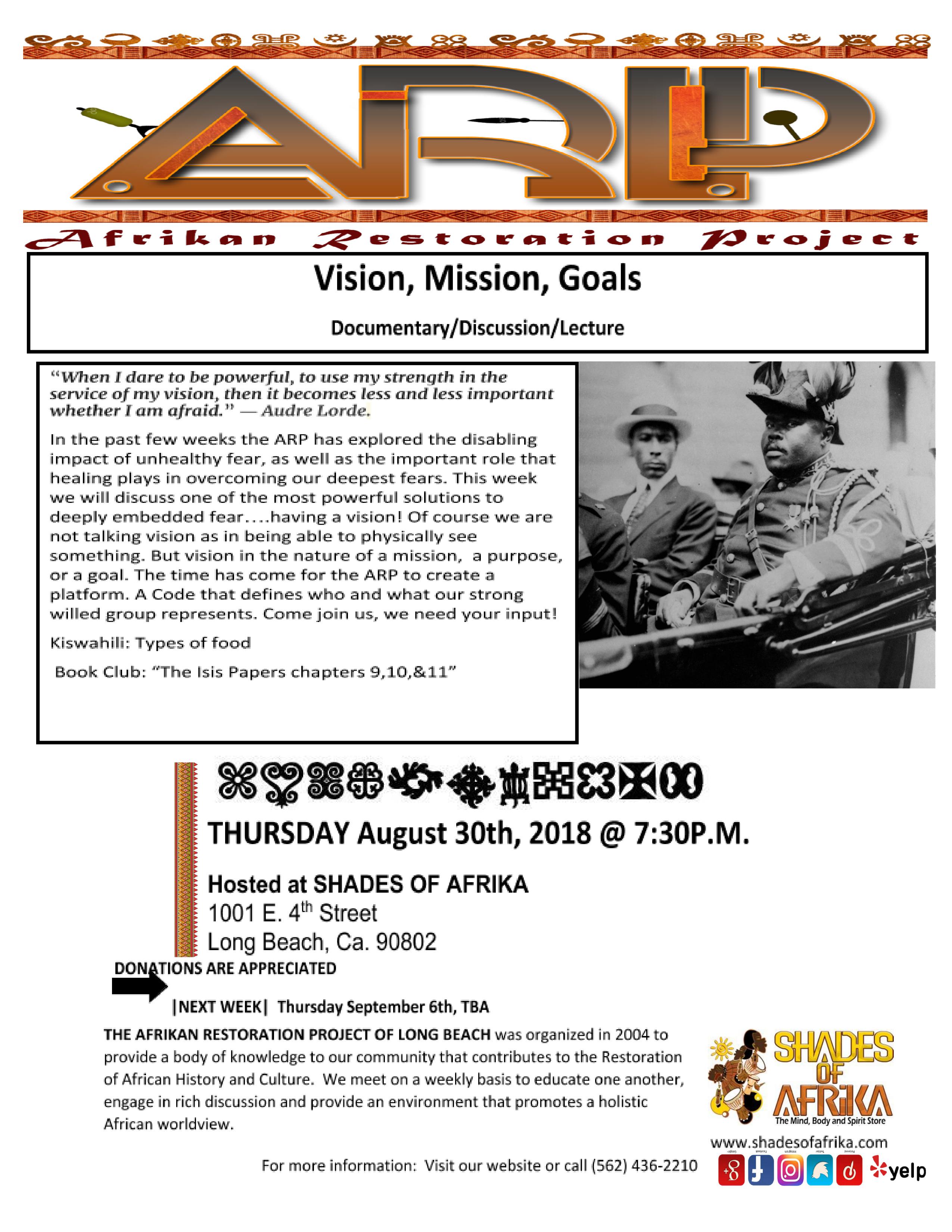 August 23, 2018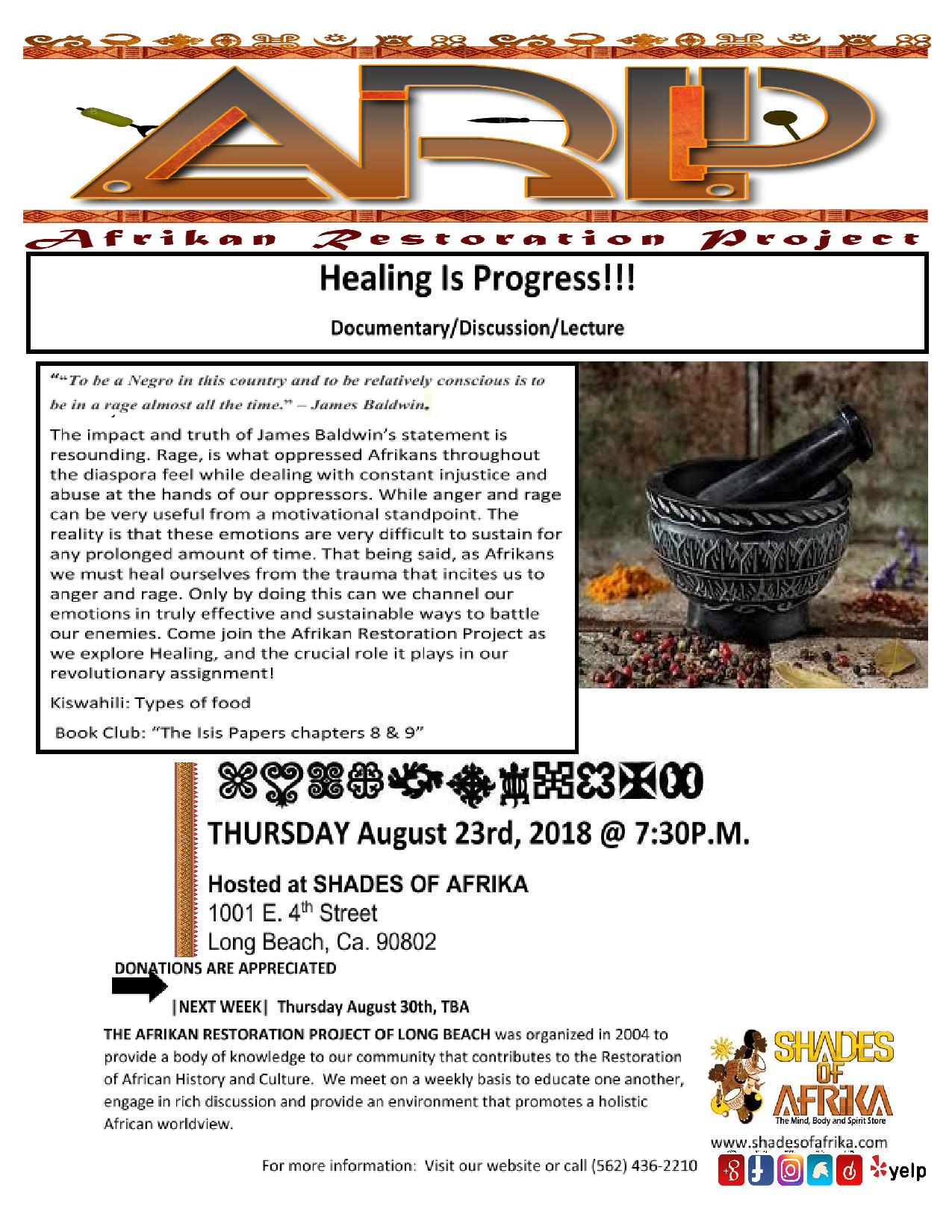 August 16, 2018
August 9, 2018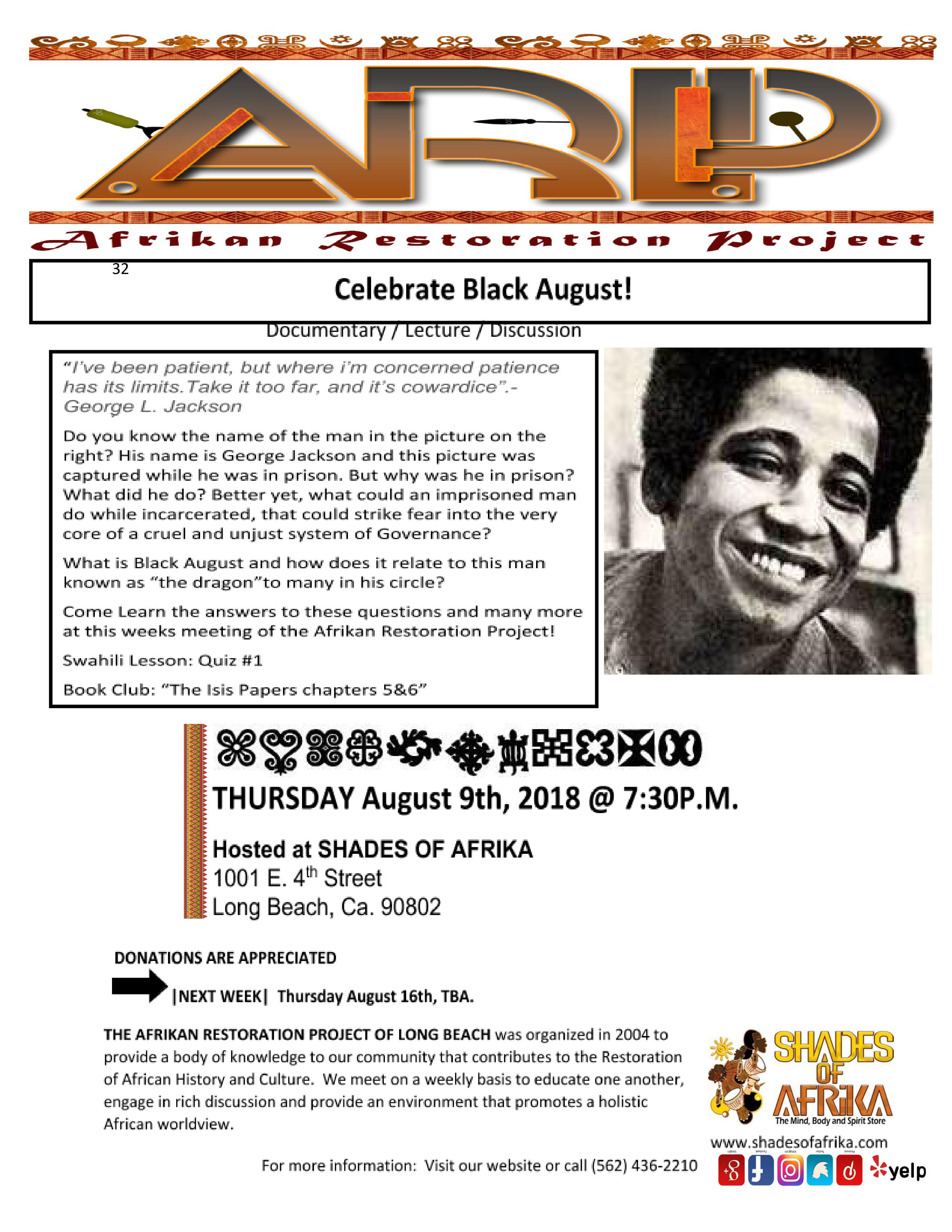 August 2, 2018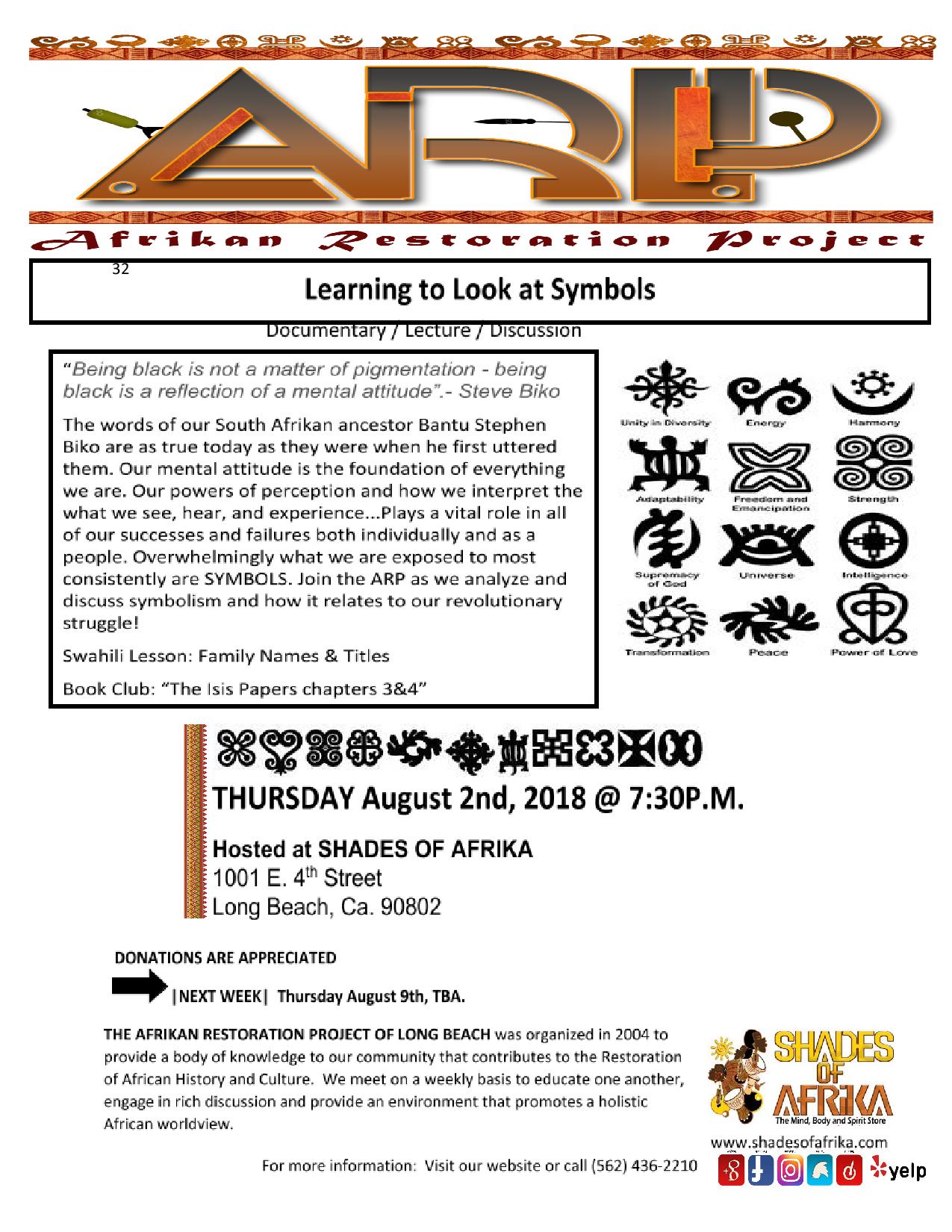 July 14, 2018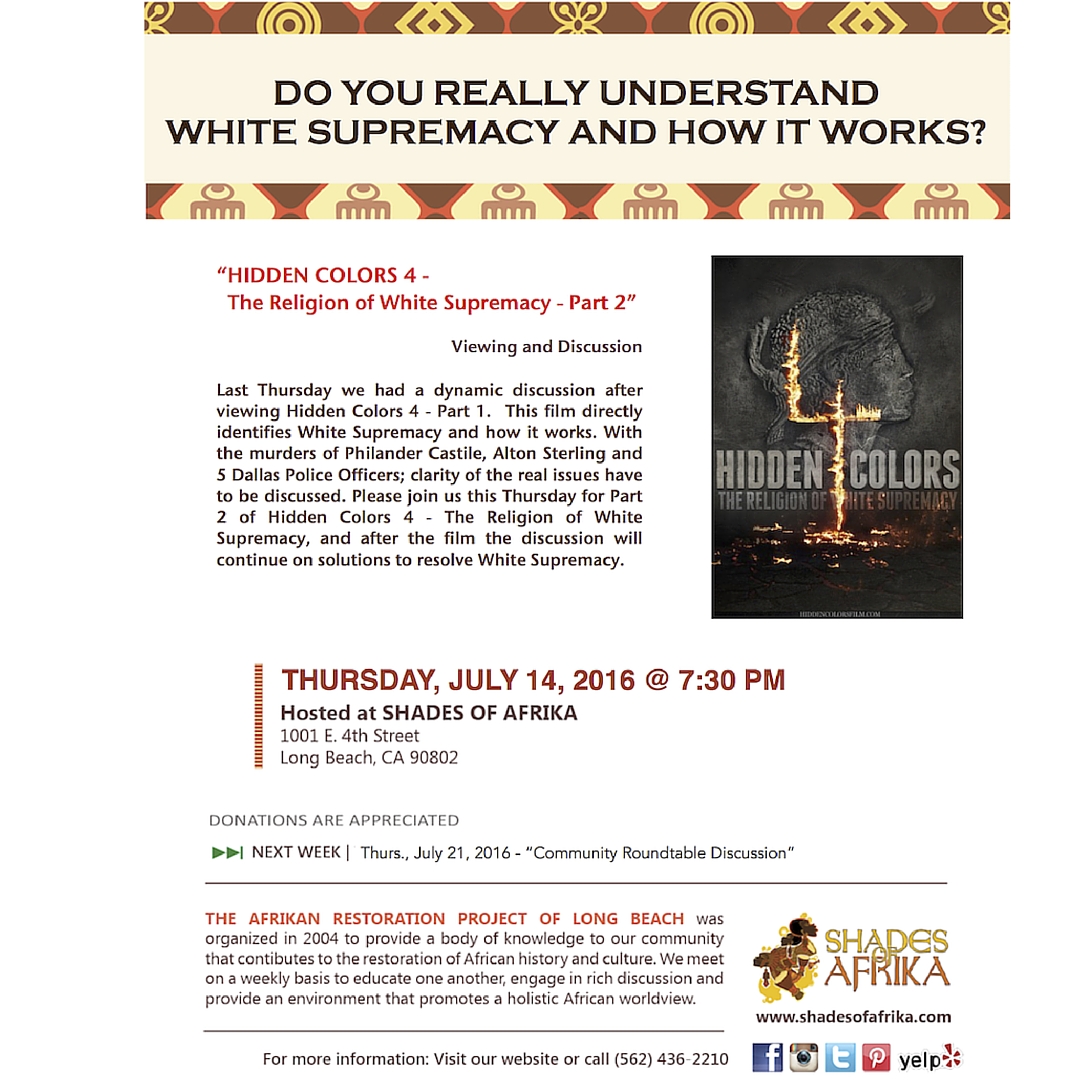 July 5, 2018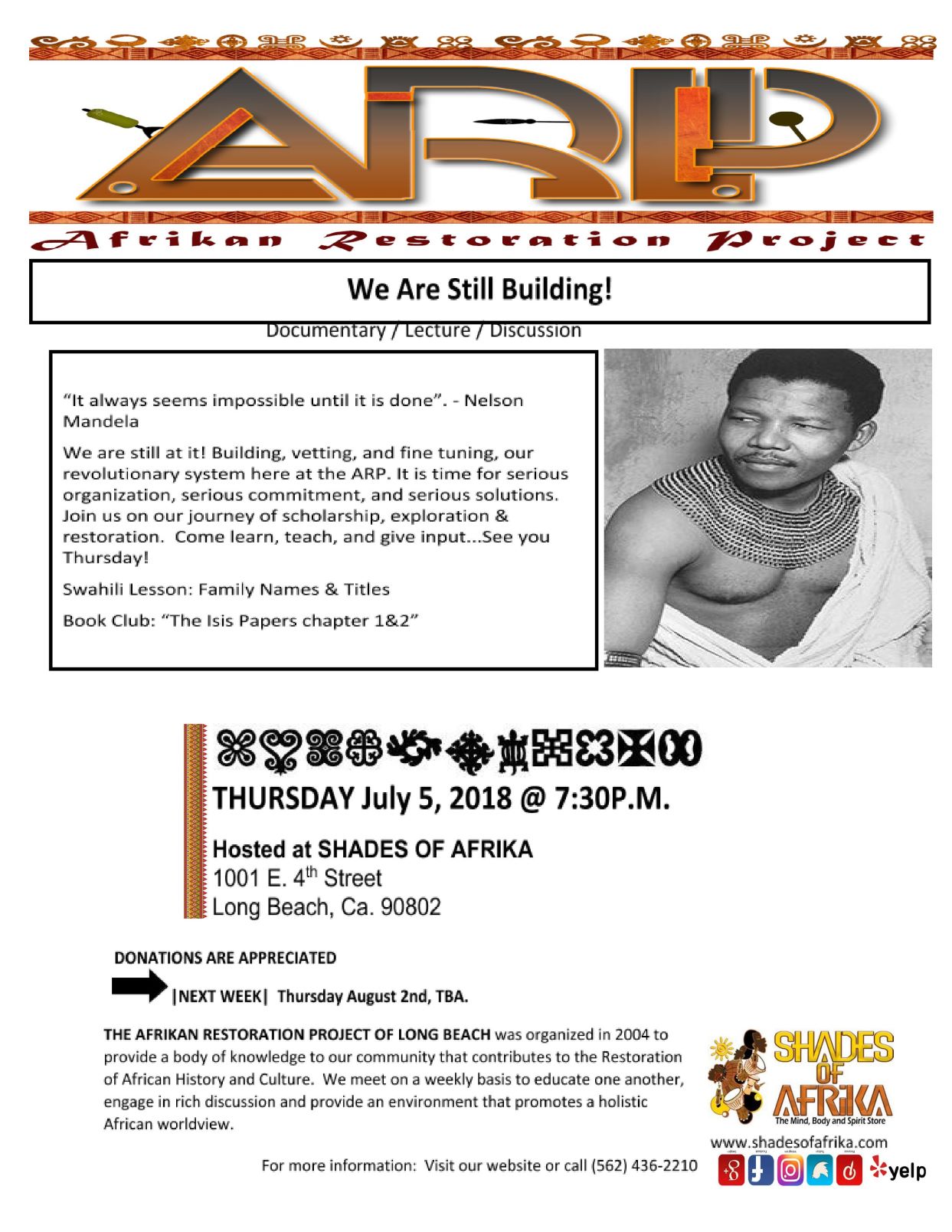 ---
June 21, 2018
---
Previous Workshops:
June 14, 2018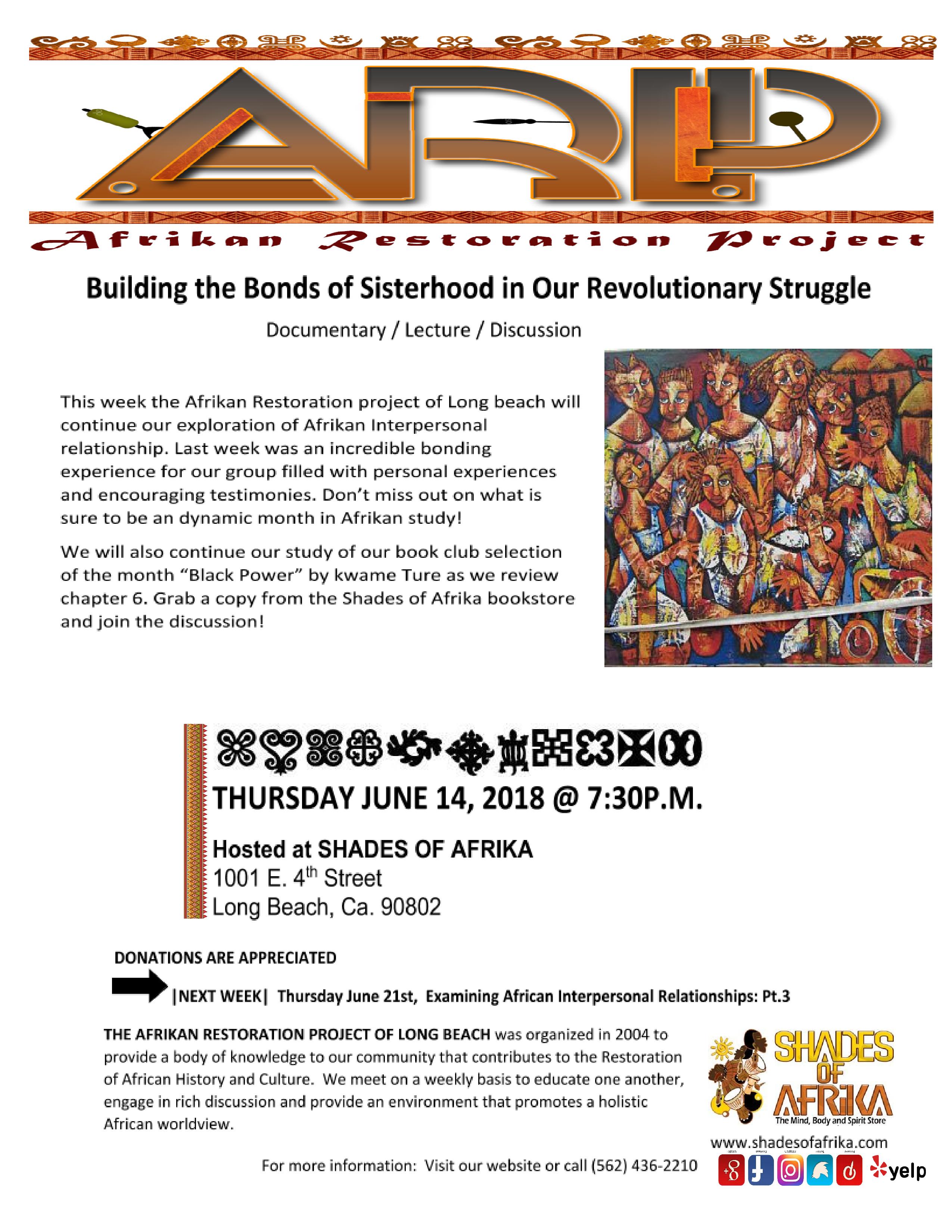 May 31, 2018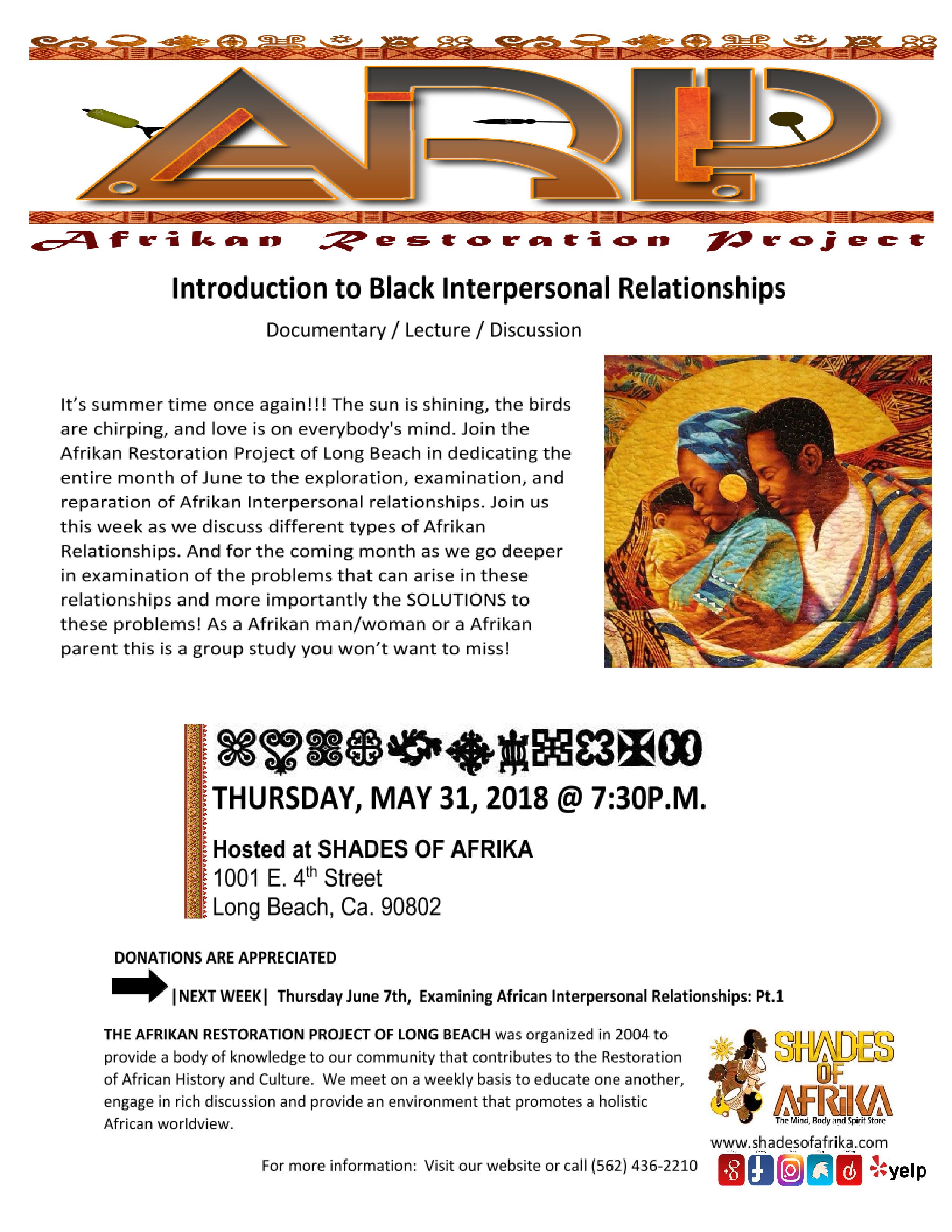 May 17, 2018
May 10,2018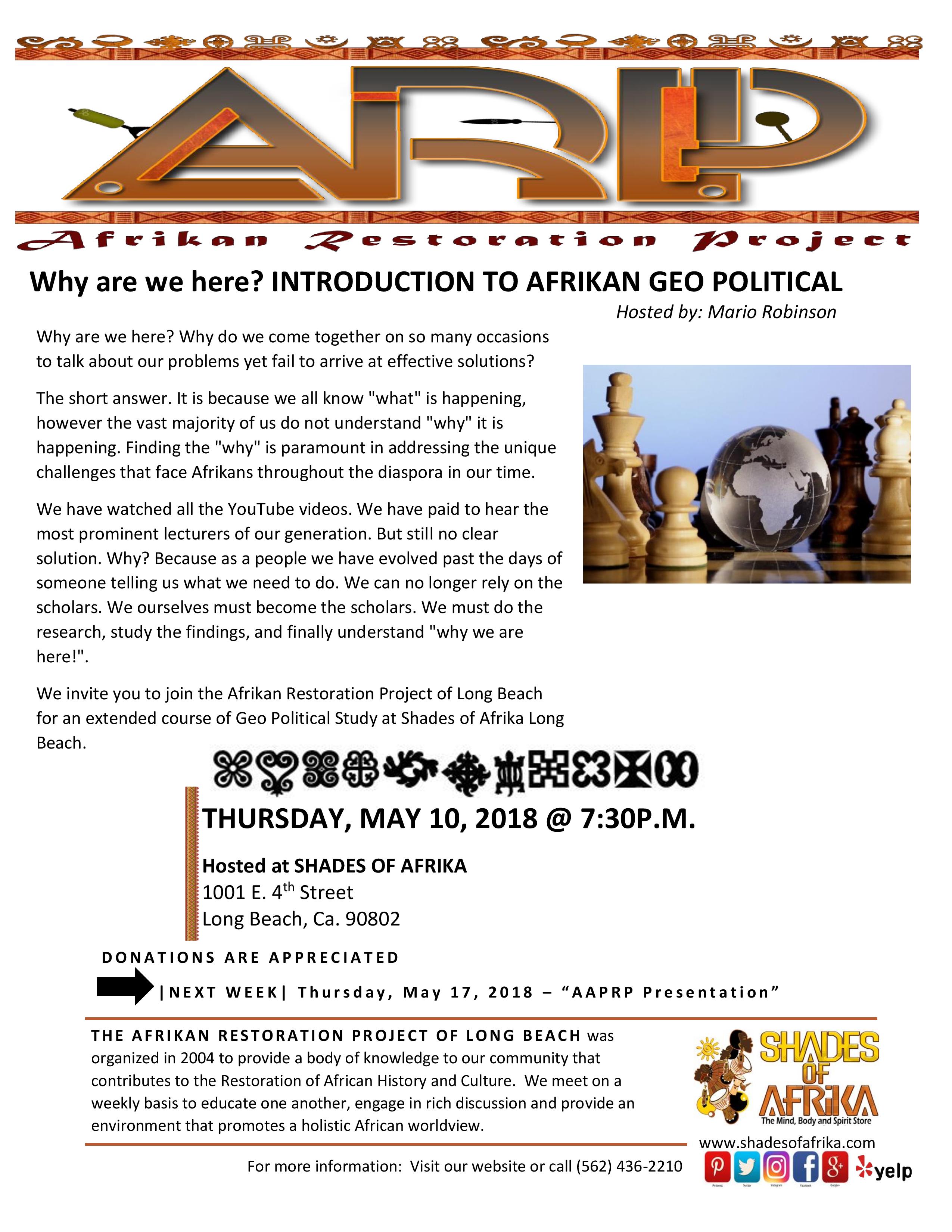 May 3, 2018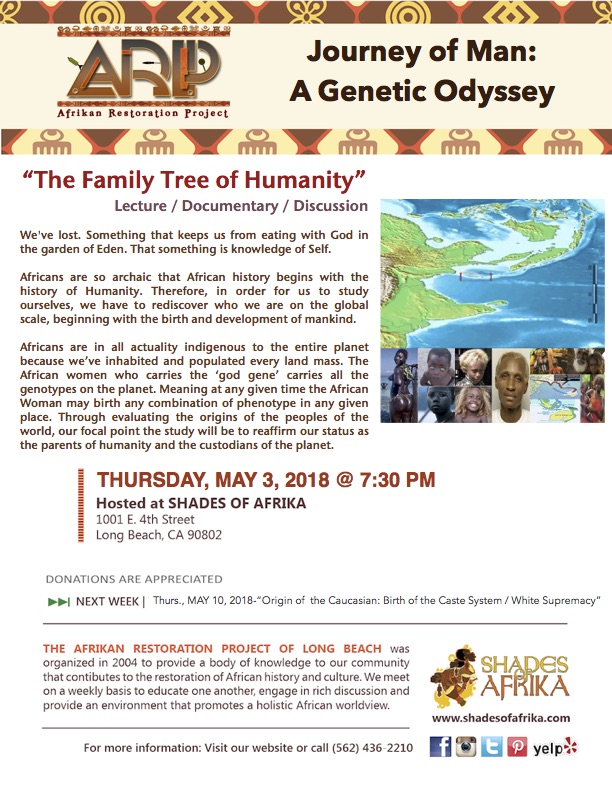 April 19, 2018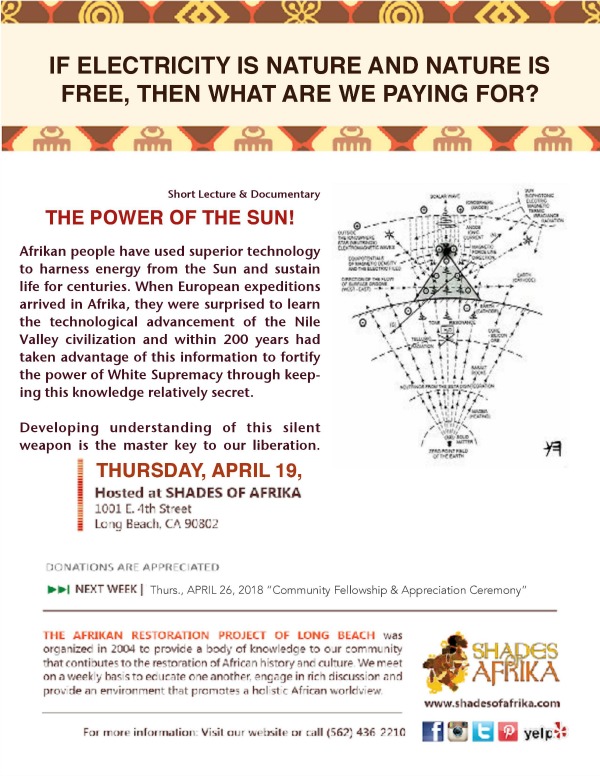 April 5, 2018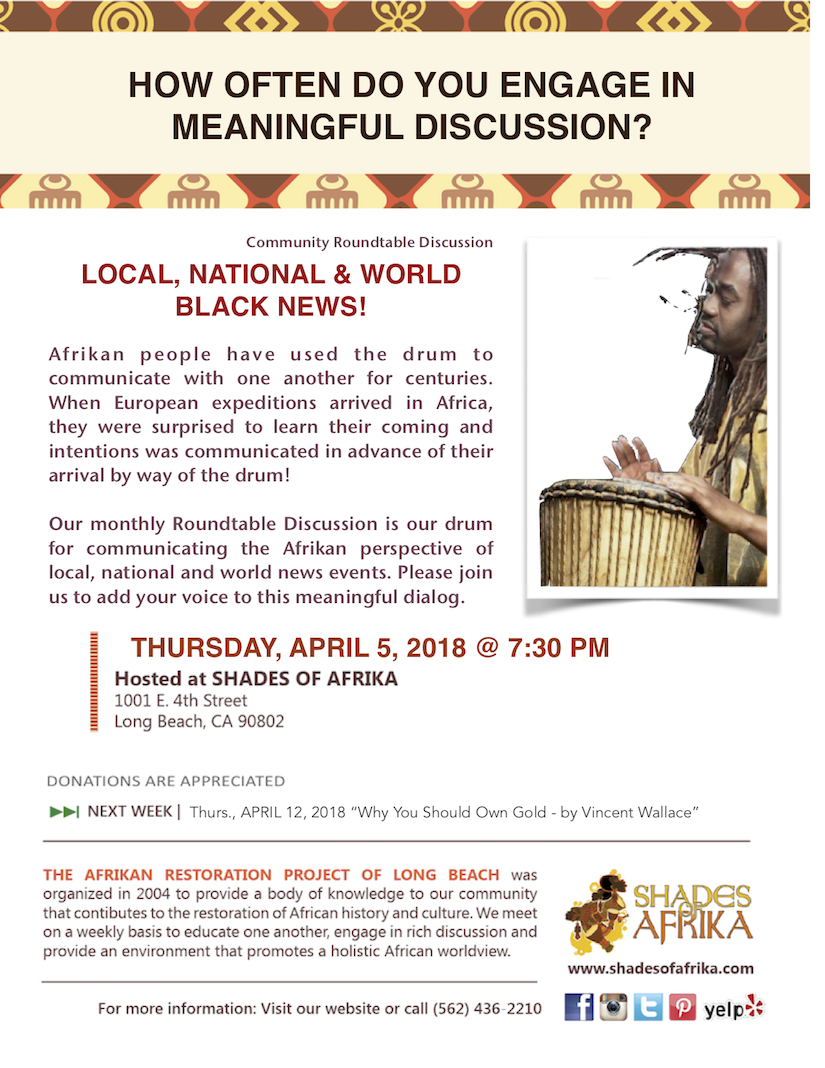 March 29, 2018

March 22, 2018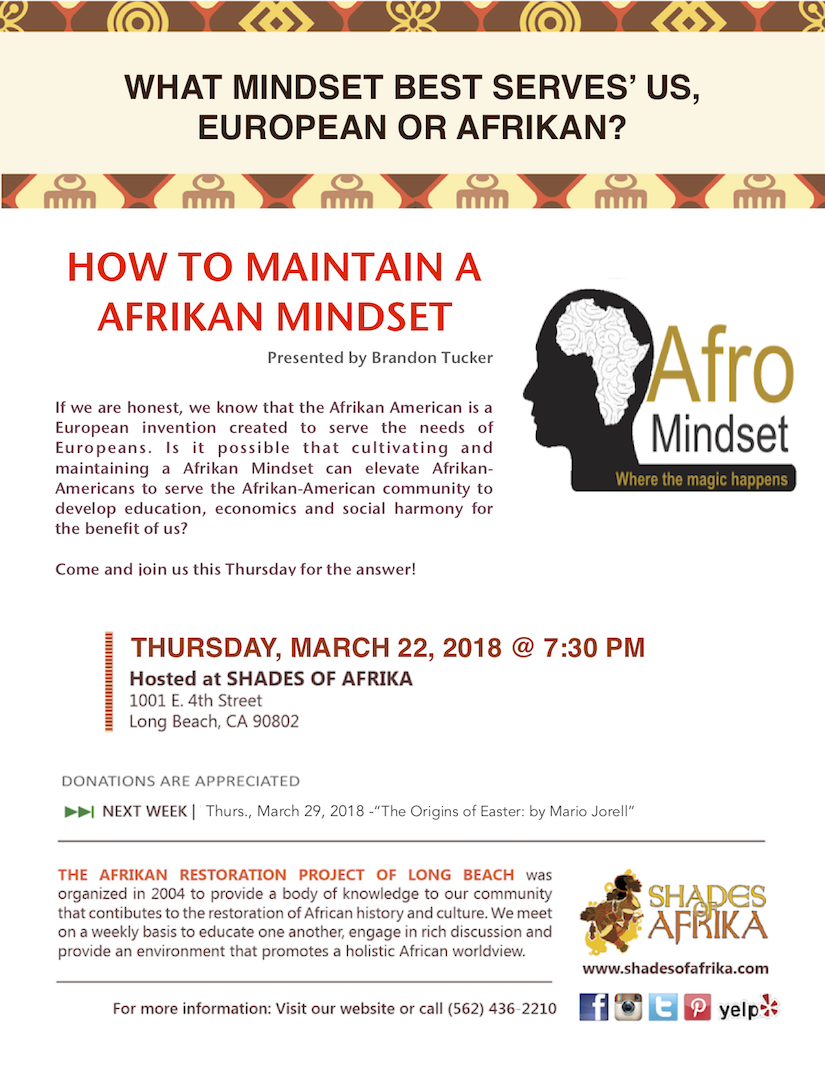 March 15, 2018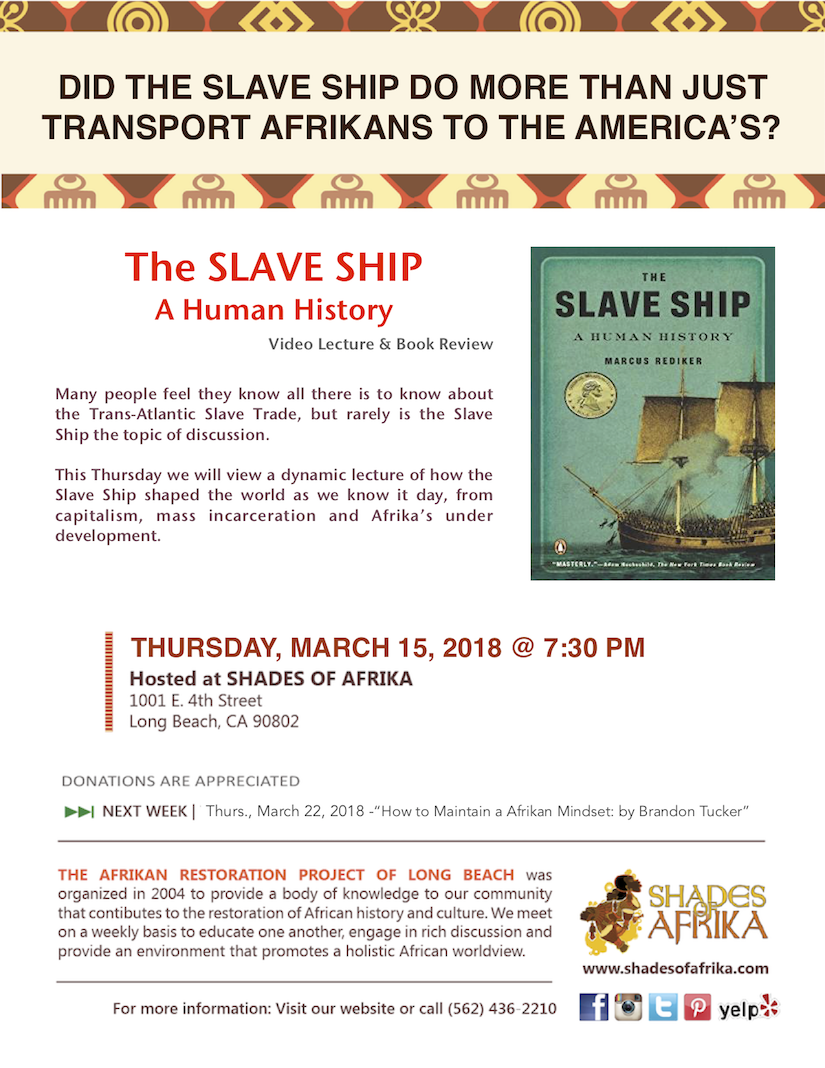 February 22, 2018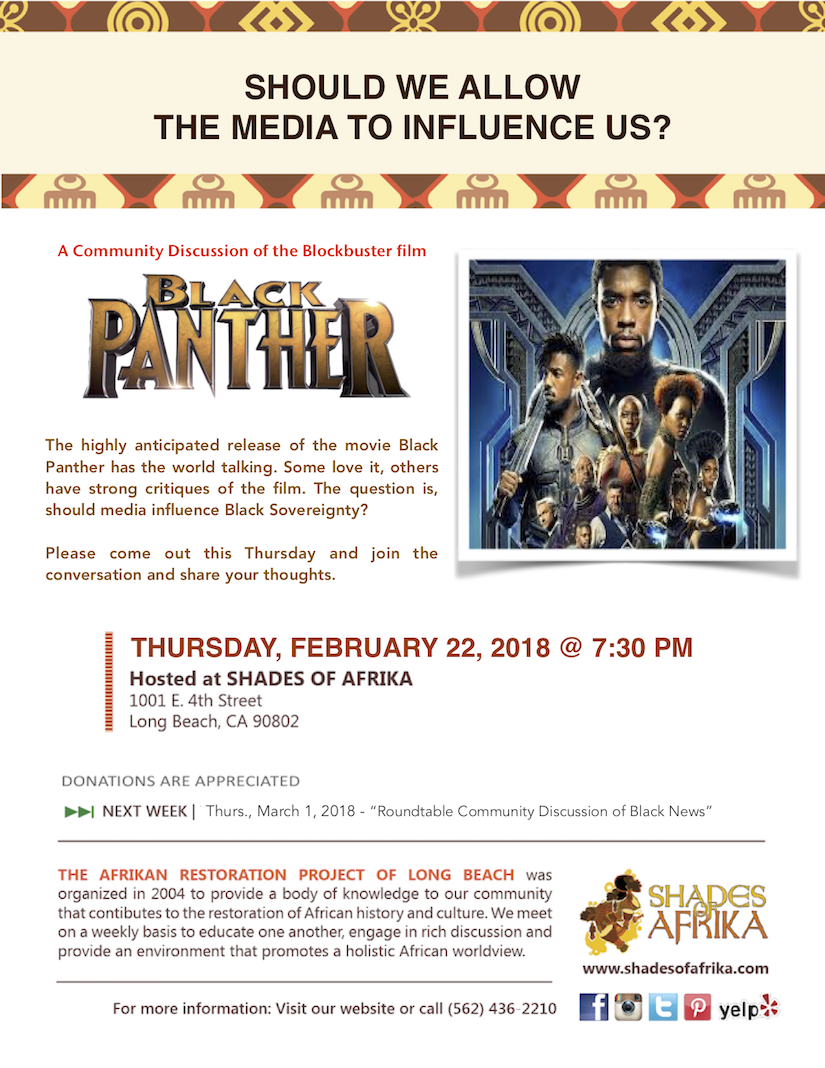 February 15, 2018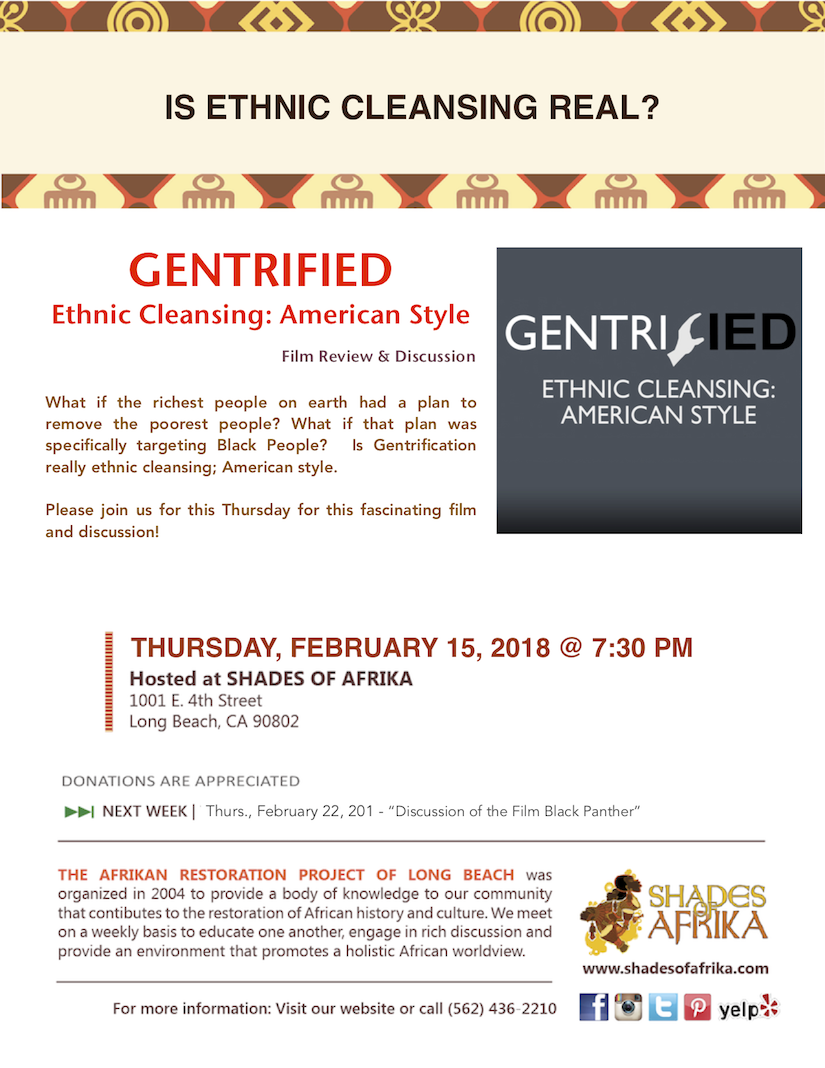 February 8, 2018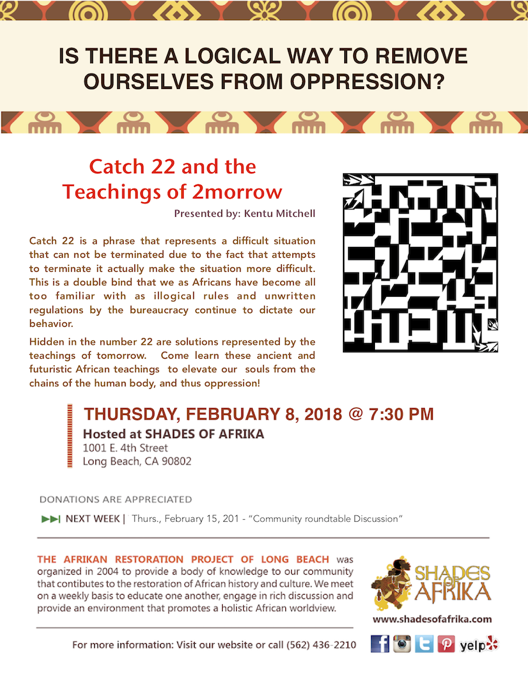 January 25, 2018
January 18, 2018
January 11, 2018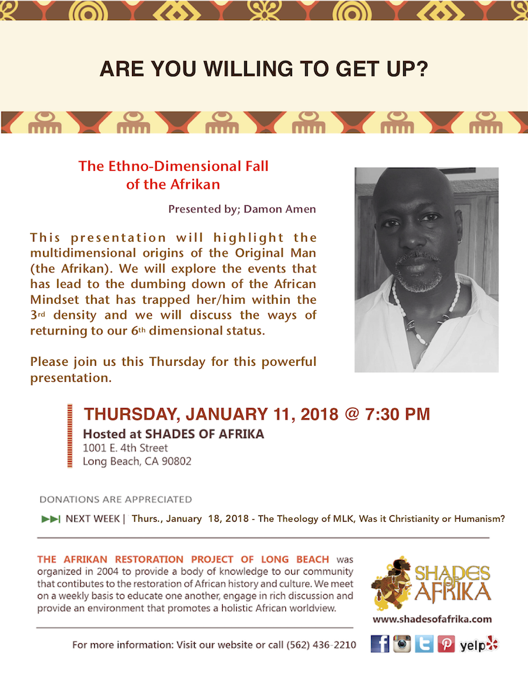 November 30, 2017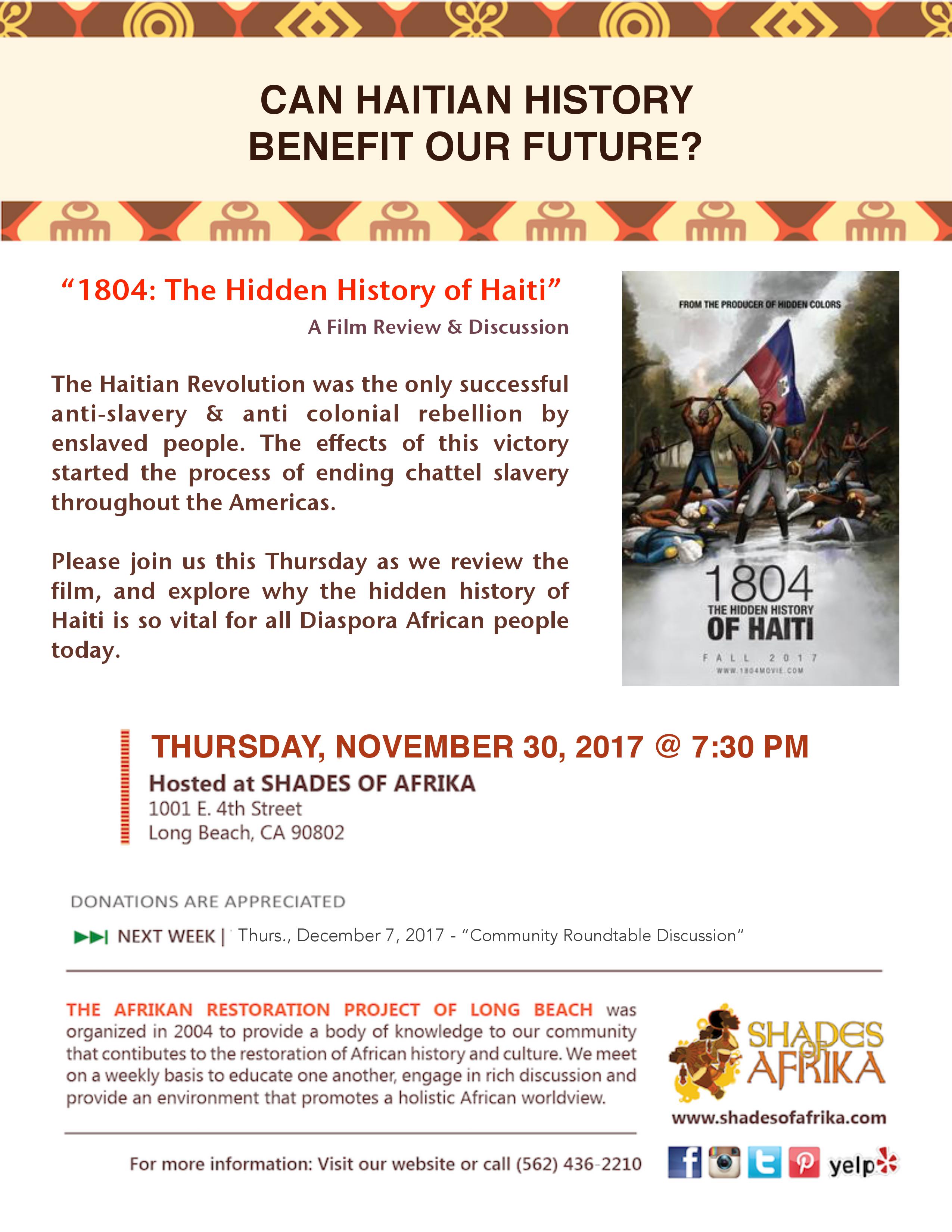 November 2, 2017
October 26, 2017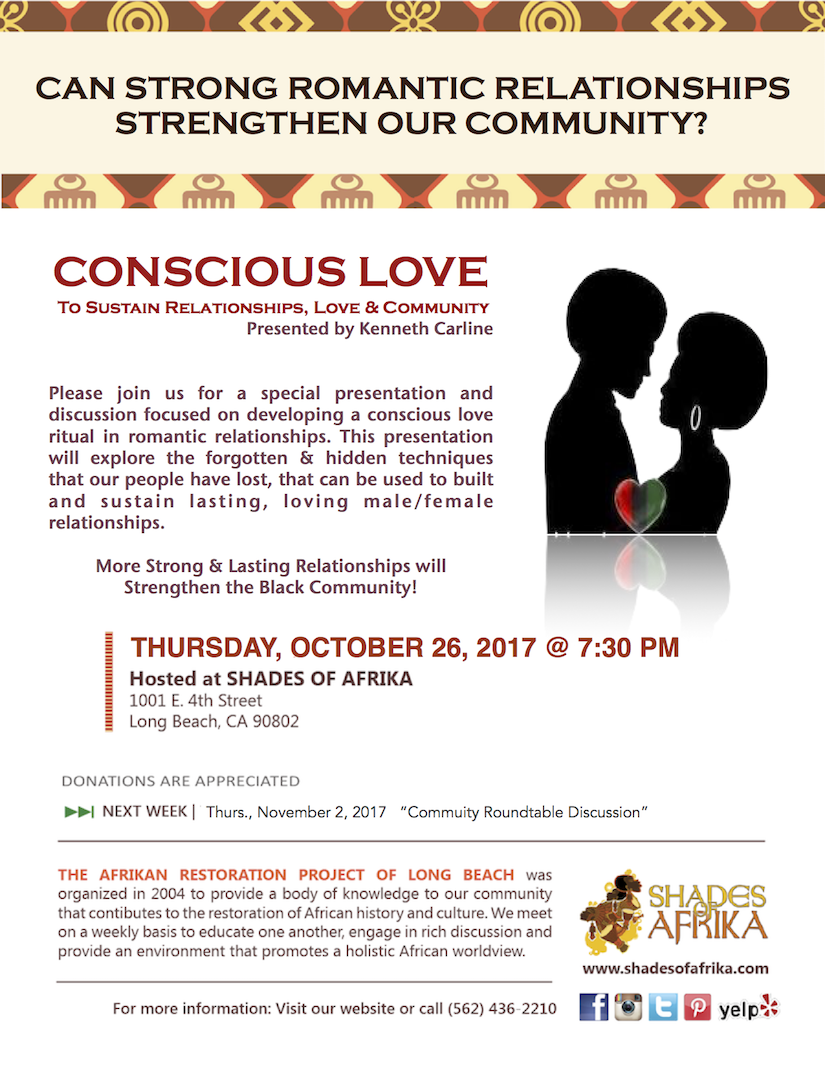 September 21, 2017