Shades of Afrika - Handcrafted and bottled in house!!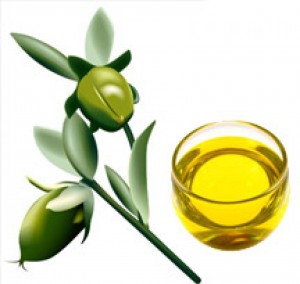 100% Pure & Natural
Jojoba Oil
The Benefits of Jojoba: Jojoba (pronounced ho-HO-ba) oil is a botanical extract of the seed of the jojoba tree. It provides all day moisturization, balances oil production by spreading & absorbing well on the skin, heals cuts & wounds, and prevents wrinkles& stretch marks. Some common usages are as a moisturizer, make-up remover, lip balm, hair conditioner, shave prep, and massage oil.
Free of pesticides, GMOs, and is sustainably farmed.
4 oz. Glass Bottle
I use JoJoba Oil for my hair. It works very well.

I love Jojoba Oil. I use it for my hair.

I didn't want to join the jojoba oil band wagon at first because my skin is "oily". This oil for some reason helps my keep my acne down. 'Really surprised and really happy that I gave this oil a try!