Shades of Afrika - Handcrafted and bottled in house!!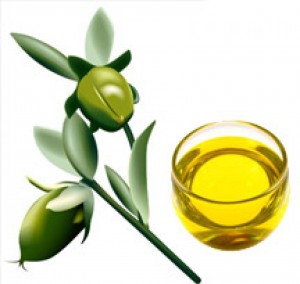 100% Pure & Natural
Jojoba Oil
The Benefits of Jojoba: Jojoba (pronounced ho-HO-ba) oil is a botanical extract of the seed of the jojoba tree. It provides all day moisturization, balances oil production by spreading & absorbing well on the skin, heals cuts & wounds, and prevents wrinkles& stretch marks. Some common usages are as a moisturizer, make-up remover, lip balm, hair conditioner, shave prep, and massage oil.
Free of pesticides, GMOs, and is sustainably farmed.
4 oz. Glass Bottle