Shades of Afrika - Handcrafted and bottled in house!!
100% Pure & Natural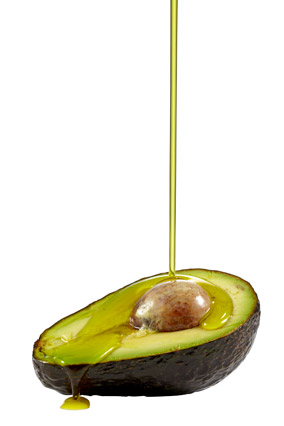 Avocado Oil
Avocado oil is rich in vitamins A, B1, B2, B5, D, E, minerals, protein, lecithin, and fatty acids. It is a useful, penetrating oil for dry skin and eczema. Within massage formulations, use 10% dilution. Avocado oil can be used in cream, lotion, balm, body butter, hair oils, lip balm, and soap.
Free of pesticides, GMOs, and sustainably farmed.
4 oz. Glass Bottle