Shades of Afrika - Handcrafted and bottled in house!!
100% Pure & Natural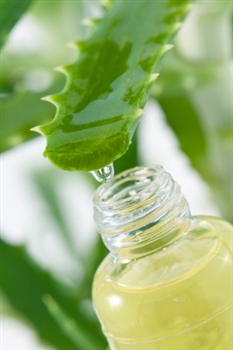 The Benefits of Aloe Vera Oil: The healing benefits of the aloe vera plant are documented in the ancient history of the Egyptians/Kemetians. It has great regenerative & recovery effects on the skin as well as its many internal effects when ingested. Commonly used to relieve pains, cleanse, promote healing of wounds, and moisturizer for skin & hair.
Free of pesticides, GMOs, and sustainably farmed
Benefits of Aloe Vera Hair Oil –
Hair Growth

Hair Fall Control

Forms a protective layer over hair and keeps it safe from harmful environmental elements and also keeps it consistently hydrated.

Condition and nourishes hair

Dandruff remedy
Aloe vera is pure and good to use. I love this product it does a wonders for my skin.

Thank you so much. I love that this product is so pure. Also, thank you for the incense and ancient clay soap that I'm currently using for my skin. And daughter who has eczema.